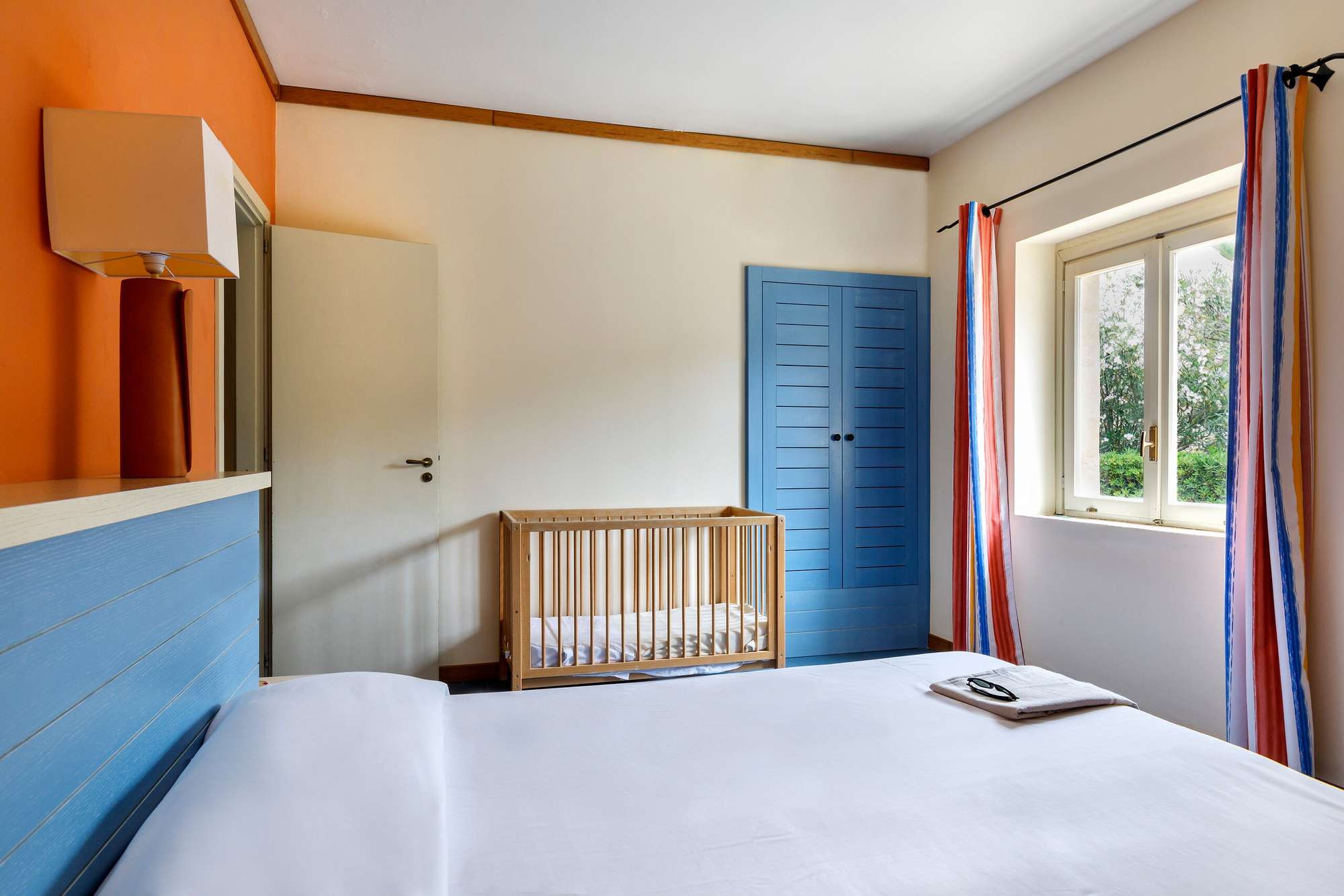 Travel light and carefree
Holidays with babies under 10 months old become a real pleasure with the Club Med Baby Welcome®* concept. A full set of baby equipment is available to you for holidays with baby the easy way. Leave your pushchair at home, Club Med will automatically provide you with one when you arrive. 
You'll find all the equipment you need for your little one ready and waiting in your room: a cot, sheet and blanket, a bath and a changing mat. 
*Included in your all-inclusive package. To be booked in advance.
What are the advantages of a family room at Club Med?