Who is Sejal Kumar?
Sejal Kumar is a lifestyle influencer from Delhi with more than 552,000 followers on Instagram.
She participated in Benefit Brow Beach Camp at Club Med Bali in April 2019.
Discover this dream resort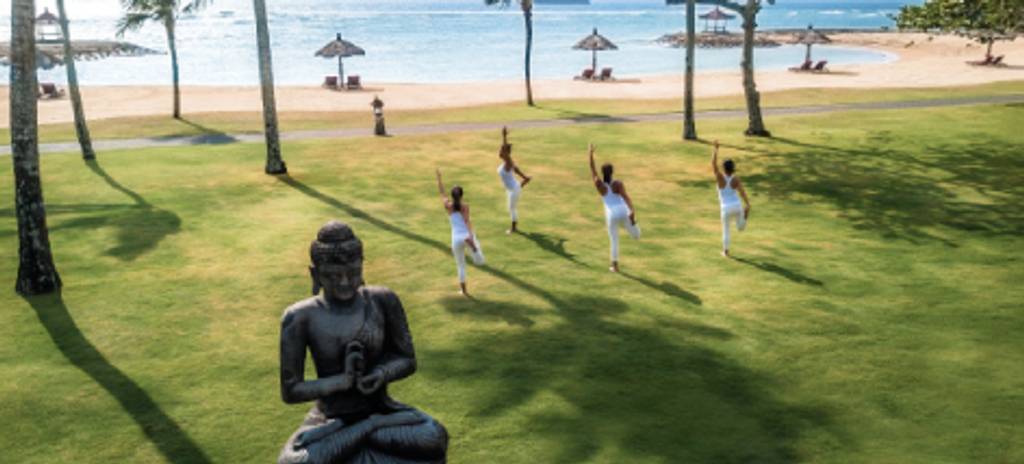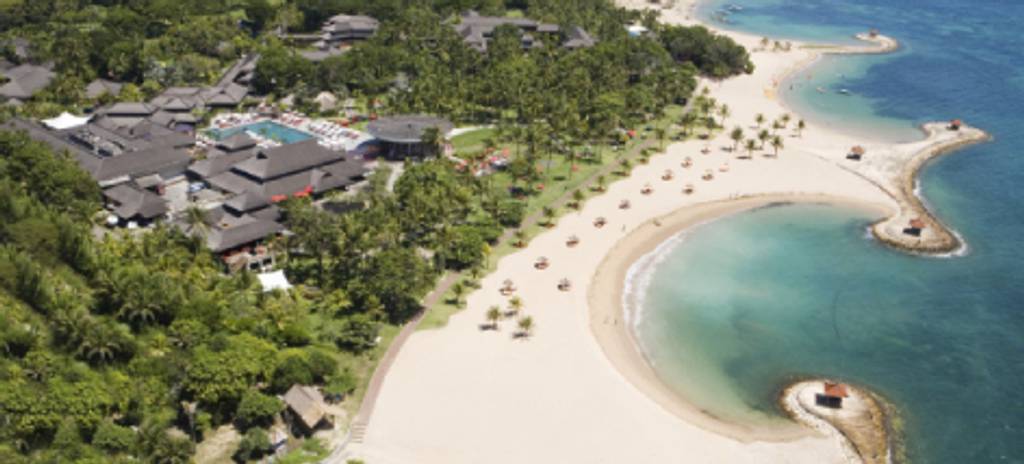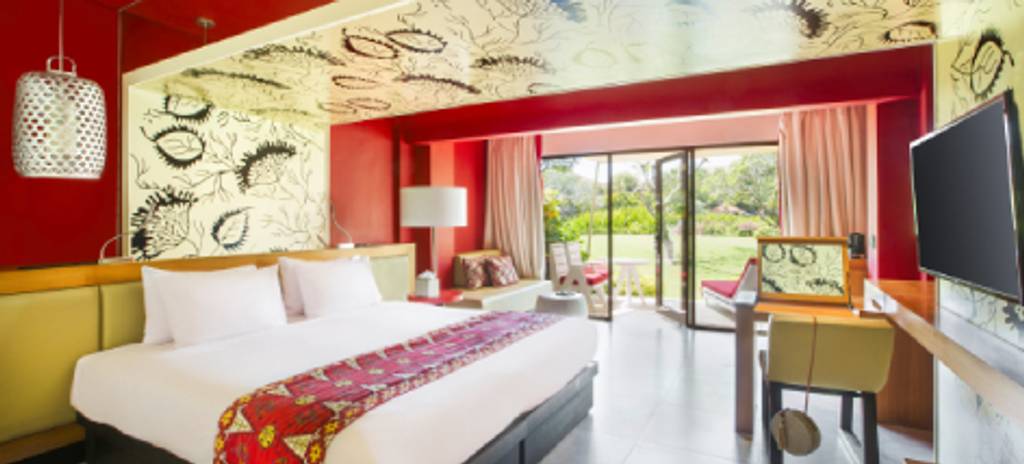 Club Med Bali, Indonesia
Connecting you to the soul of Bali
Club Med Bali invites you to an incredible holiday for the whole family. Dive into outdoor adventures and take in all the nature; rejuvenate your body; savour authentic flavours and appreciate artful moments.
Book now