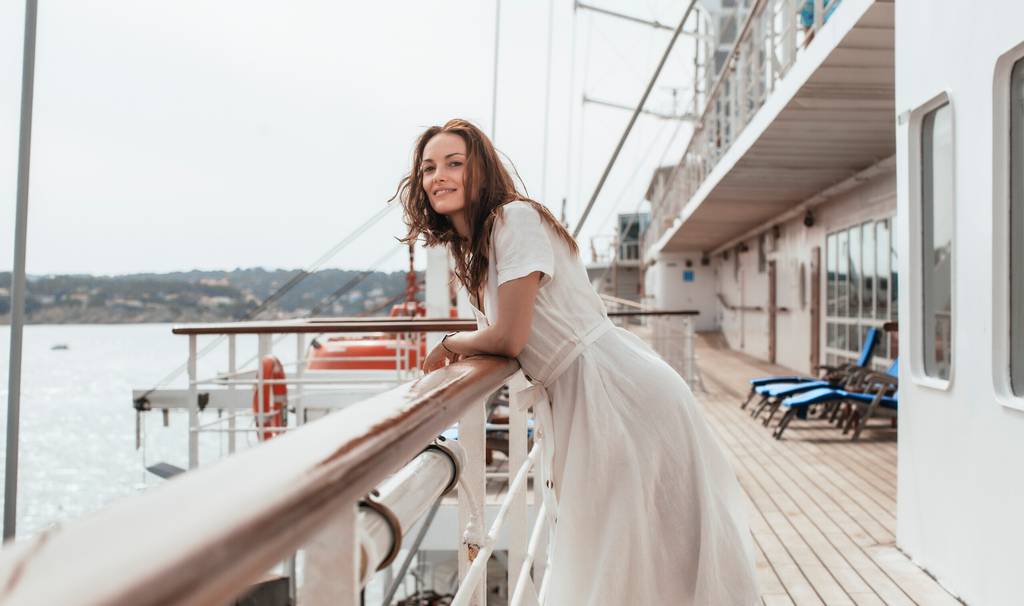 Channel your inner explorer on a legendary five-ma…
Club Med 2, a legendary French sailing yacht, an invitation to a journey.
Offering both tradition and modernity, Club Med 2 reinvents the travel experience where style, elegance and celebration blend. You'll get a different view of your destination and rediscover the true meaning of the word 'travel'. In winter, Club Med 2 sails the Caribbean. Take advantage of your ports of call to explore the richness and beauty of the Caribbean islands and coastlines. On board, the nautical hall, the fitness room and the yoga programme will satisfy your quest for well-being.