Who is Parth Samthaan?
Parth Samthaan is an Indian television actor and model known for playing in MTV India's Kaisi Yeh Yaariaan. He shares some of his experiences from a recent trip to Club Med Kani, Maldives.
"I had a wonderful experience at Club Med Kani. I remember the view from my room, it was so beautiful and scenic… It felt like I was at the end of the world, watching the never-ending blue waters… It was amazing! And of course, the hospitality received and people were so warm and sweet… The volunteers, the staff were really helpful and whatever needed was just there. Didn't feel anything was lacking… Everything was perfect. Overall, a holiday well-spent!"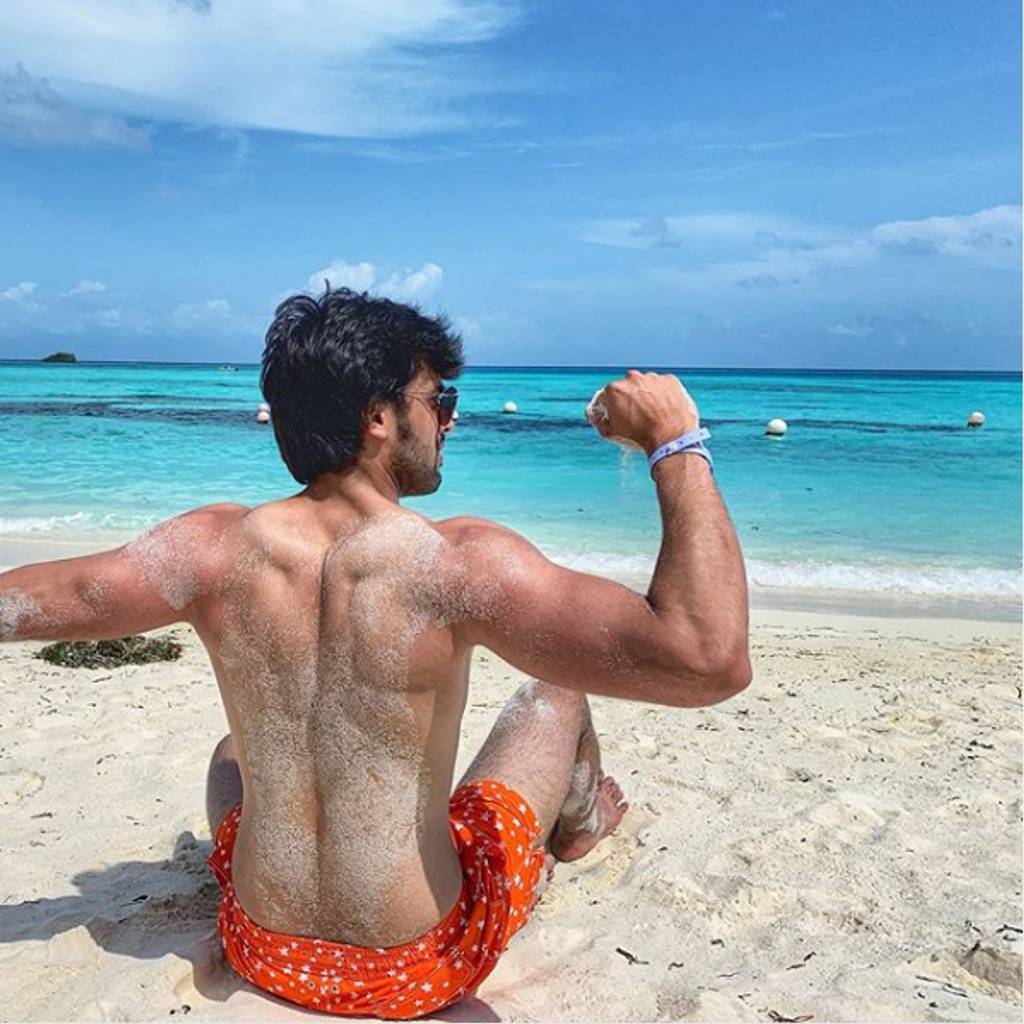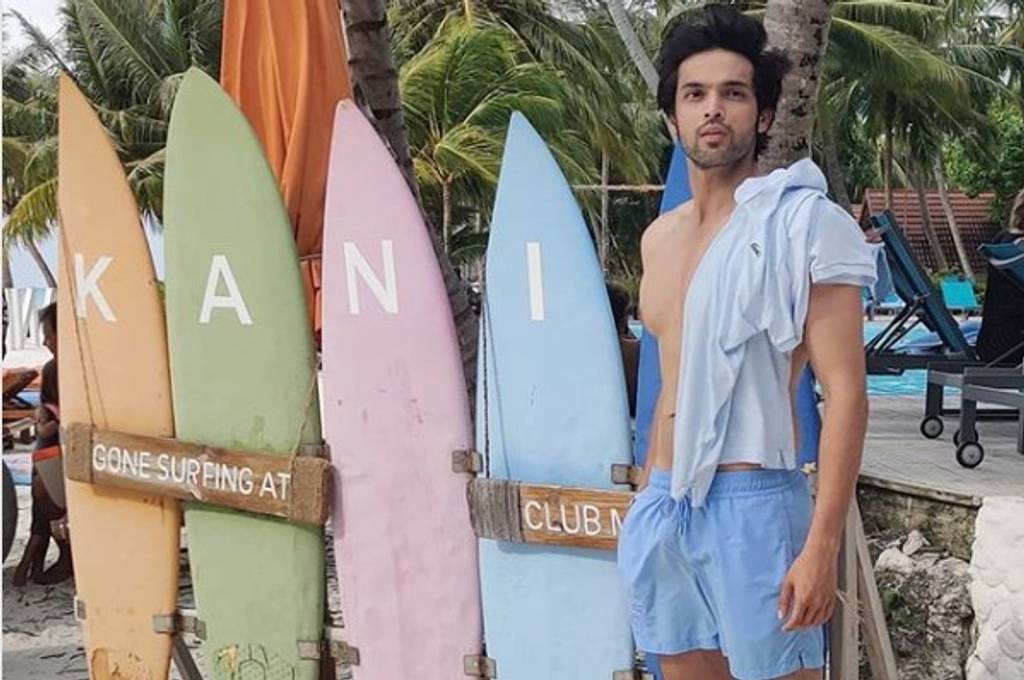 All photos used with permission from Parth Samthaan.
Discover this dream resort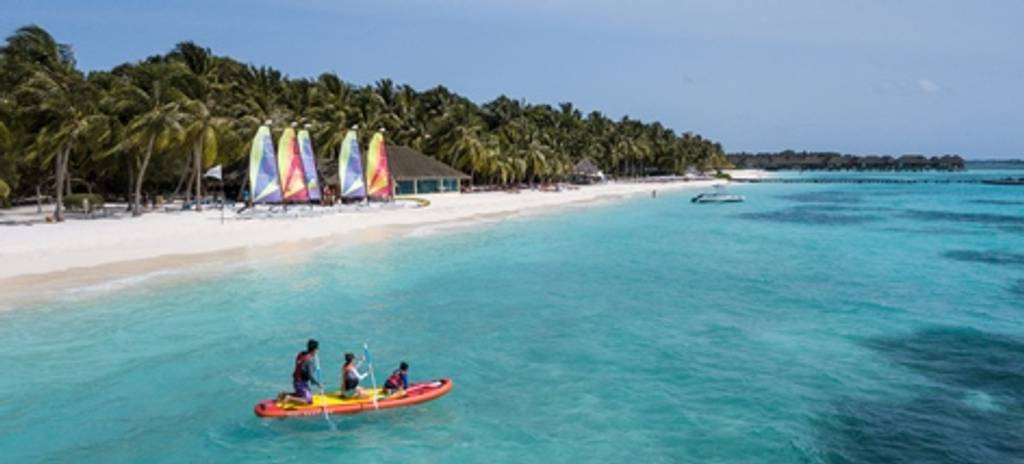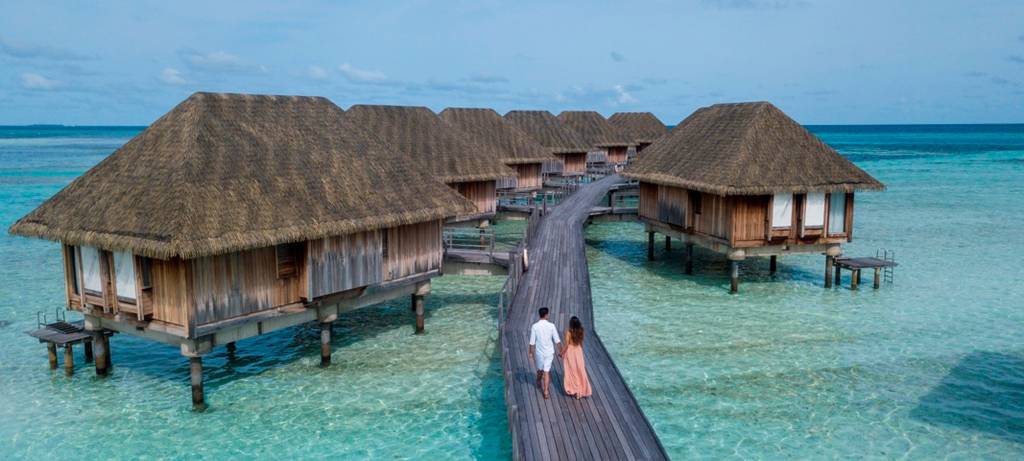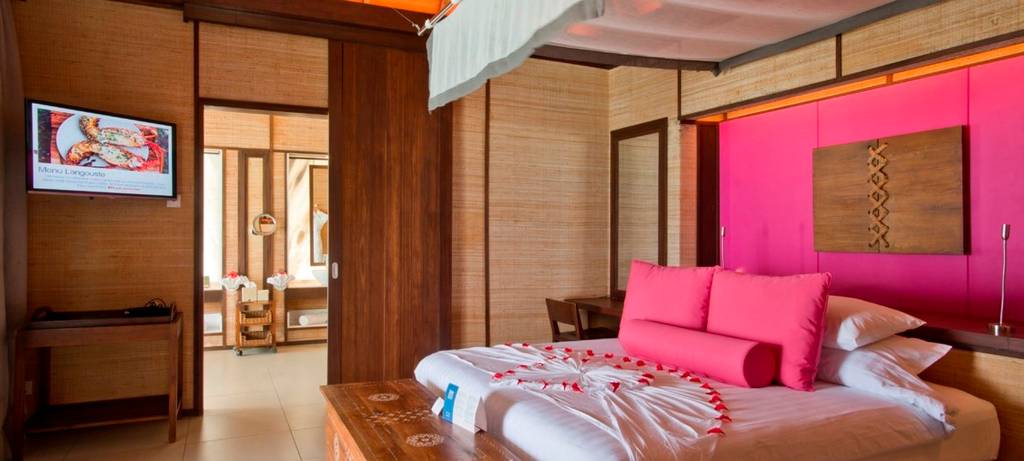 Club Med Kani, Maldives
Endless turquoise playground
Club Med Kani offers the very best Maldives all-inclusive resort. Set on a private island, guests can enjoy a 2-kilometer stretch of white sand beaches where they can experience exclusive land and water sports surrounded by lush and colorful natural wildlife.
What are you waiting for?
Find out more