Who is Traveling Mondays?
Shakti Shekhawat aka Traveling Mondays is an India-based content creator who is passionate about making films. He shares some of his experiences from a recent trip to Club Med Kani, Maldives
"This was the best moment of 2018 for me when I received an email that I am shortlisted as a Club Med Insider, and being present at Club Med Kani for 3 nights and 4 days felt like whole a dream so I called it my "Dream Trip" of 2018."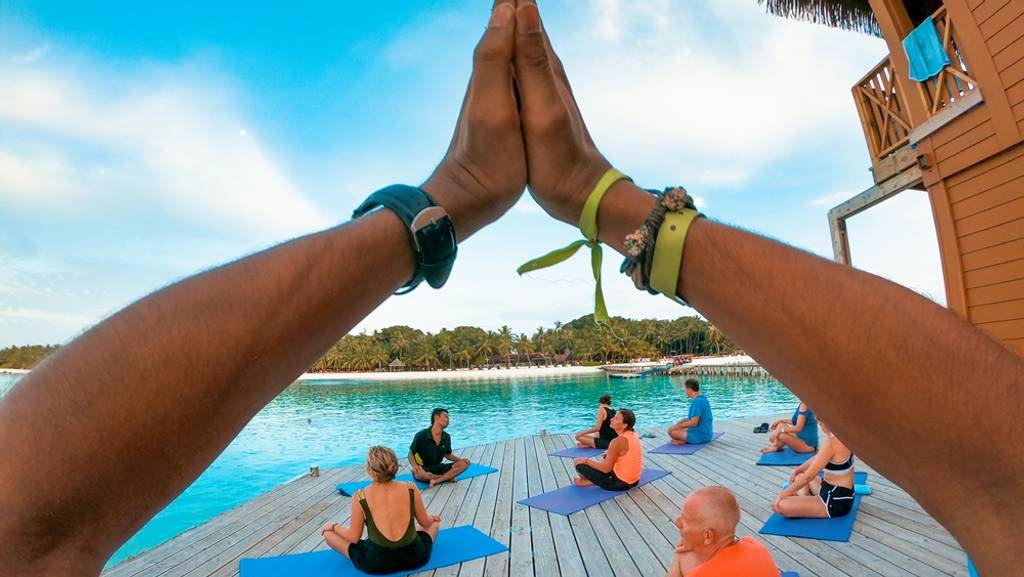 "I went to Club Med Kani with a bag of my beach clothes and my camera. But I returned back with lots of learnings which GoPro workshop and activity gave us. I returned with a lot of new friends, connections from across the world. I returned back home with all the beautiful experiences I had in Club Med Kani which I froze through my Camera and also shared it on my YouTube channel."
"I loved the vibe at Club Med, everyone was wearing a smile. Apart from that, everything what you look for is available in Club Med, so that's what I loved. Now being personal, I loved the white dinner at the beach and party in Club Med Kani.. OMG, I will never forget it. I also loved the food, super delicious."
"Flying trapeze at the beach, this was one of the best experience with some cool and fun trainers. What can be better than meditating at this place, it was a relaxation for body and mind, pure bliss. When I took my aerial camera up in the air, I was awestruck by seeing nature perfectly blended all around Club Med Kani, I believe these epic drone pictures says it all.
Looking at the pool next to the beautiful Indian Ocean, I asked myself "Is it a dream?" I pinched myself and said its a dream from open eyes, its Club Med Kani!"
"I am a content creator and a full-time traveler. Honestly, I have been to many countries, hotels but my Club Med experience was just not check-in into a hotel and coming back. It was beyond just a hotel experience. At the end of my testimony, I want to summarize by saying if you are planning your honeymoon or date or a family vacation or solo trip to the Maldives, Club Med Kani is the place for you, and yes thank me later for advice."
Discover this dream resort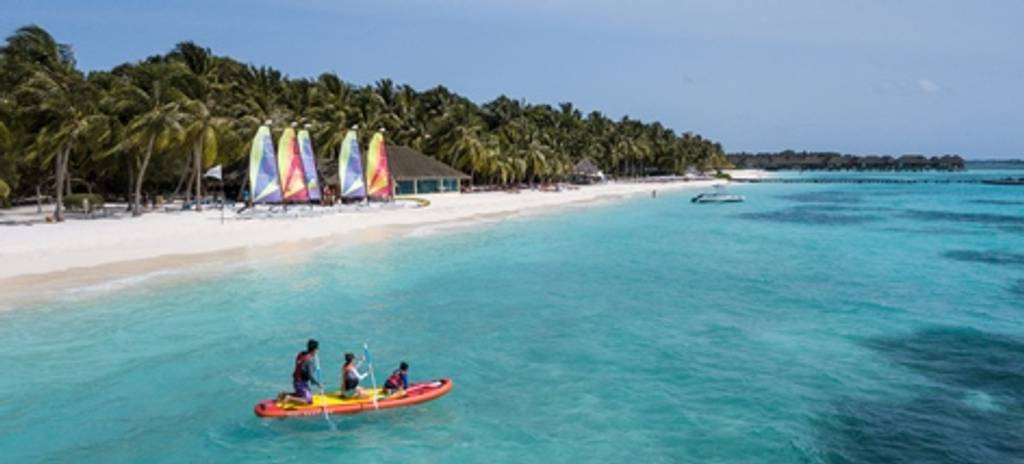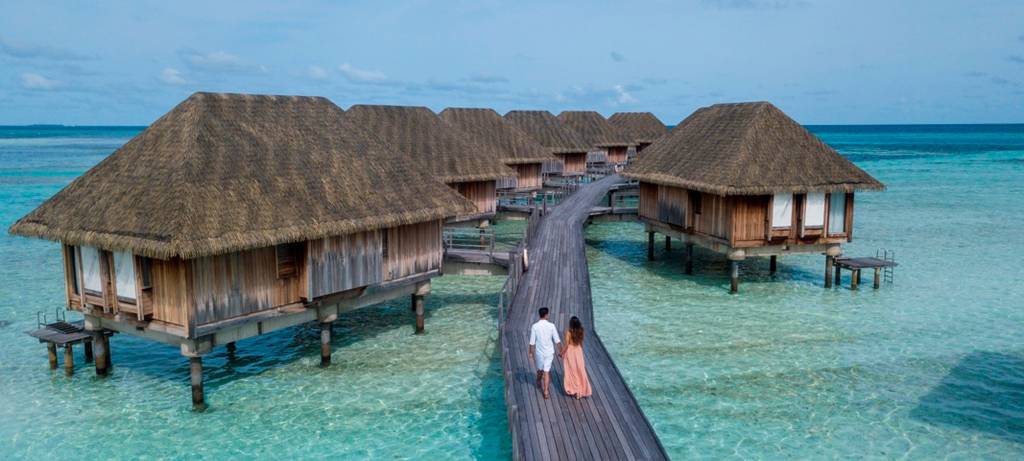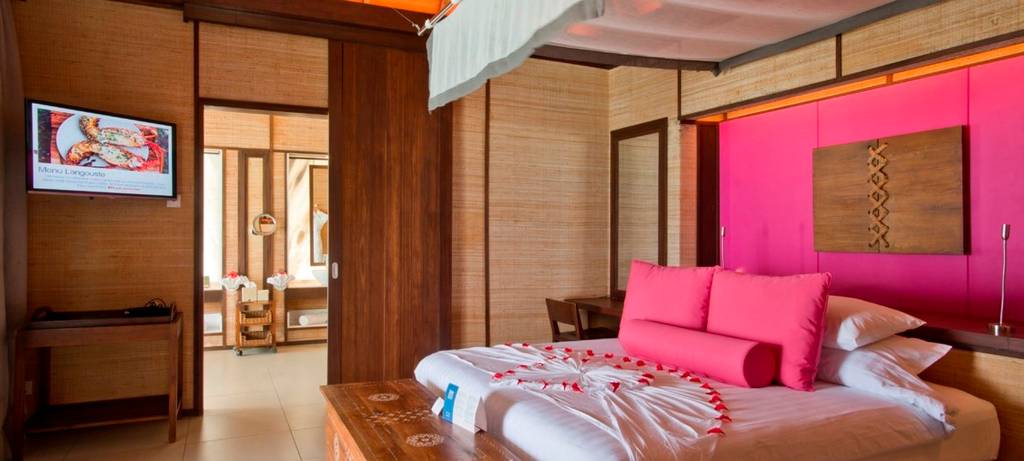 Club Med Kani, Maldives
Endless turquoise playground
Set along an expansive, 2-kilometre stretch of private beaches—where natural wildlife thrives on land and sea, and where thrilling water sports and adventures are yours for the taking—Club Med Kani offers the very best Maldives all-inclusive resort.
Find out more