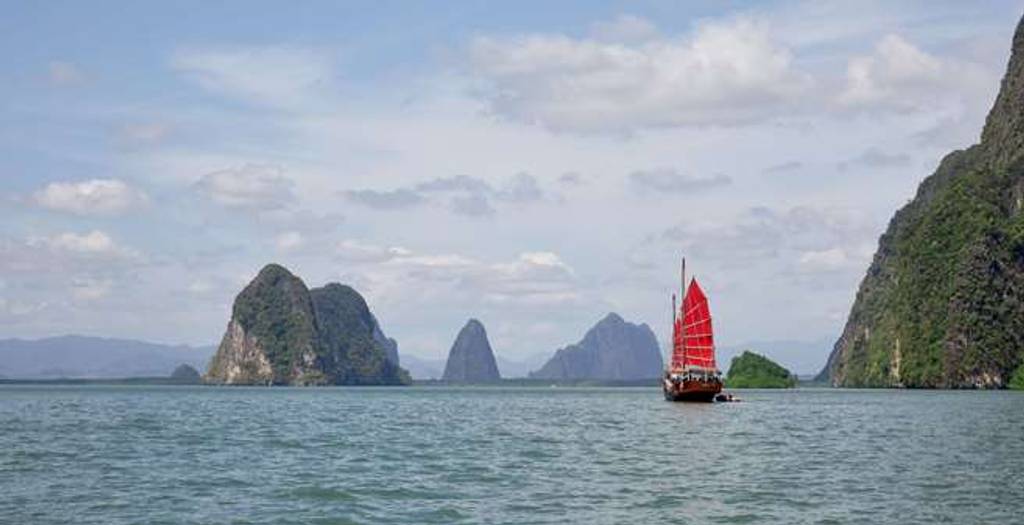 Here in Phuket, families can rejoice in nature with endless beaches and waters to swim, snorkel, and even spot rare marine animals by the shore. When you visit Club Med Phuket, be sure to jump on our island excursions with your kids and explore the many natural destinations Phuket has to offer.
On our excursion to Phang Nga Bay via junk boat, you and your family can explore the natural island surroundings via canoe and enjoy the peacefulness and clean air. Then jump on a visit "James Bond Island" via long-tail boat before heading back for a nice, cool dip in the sea.
Then reach the Coral and Maiton islands happen via speedboat. No nature excursion is complete without spotting the beautiful sea creatures, and even some dolphins in their natural habitat near Maiton Island! It's one experience both children and adults are sure to enjoy.