Who are they?
Schoolmates, friends, and then married, Savi & Vid have been travelling the world extensively (over 80 countries and cities) for over 12 years now. Thus, their passports are full of bruises and stamps. They decided to start their own blog to pen their favourite things about the world. They have won a number of prestigious awards, have been featured on dozens of news channels, and have delivered several TEDx Talks.
"We had a great time at Club Med Maldives. It's a great option for both couples and families because there are endless activities from sailing and beach-side parties to kayaking and floating breakfasts in your own private pool. And scenic blue waters in this part of Maldives take that experience up a notch."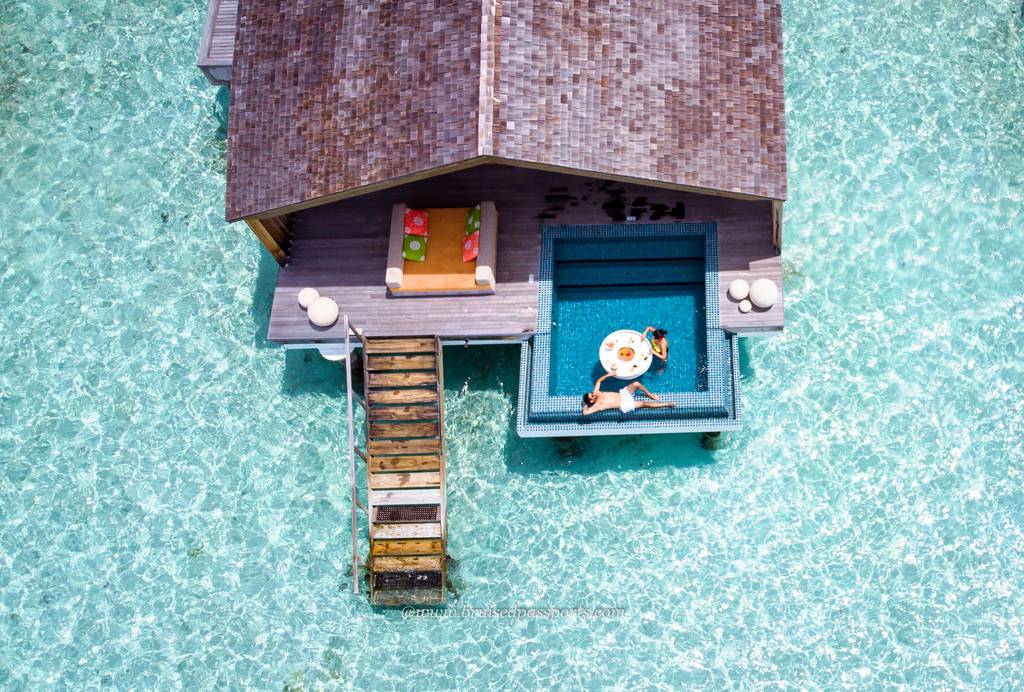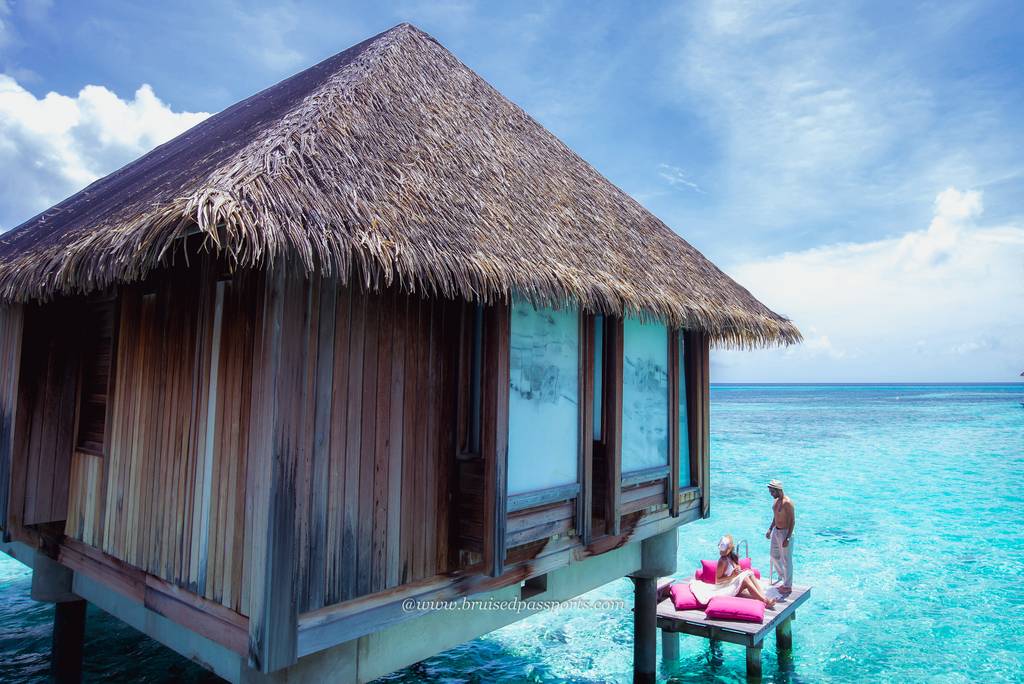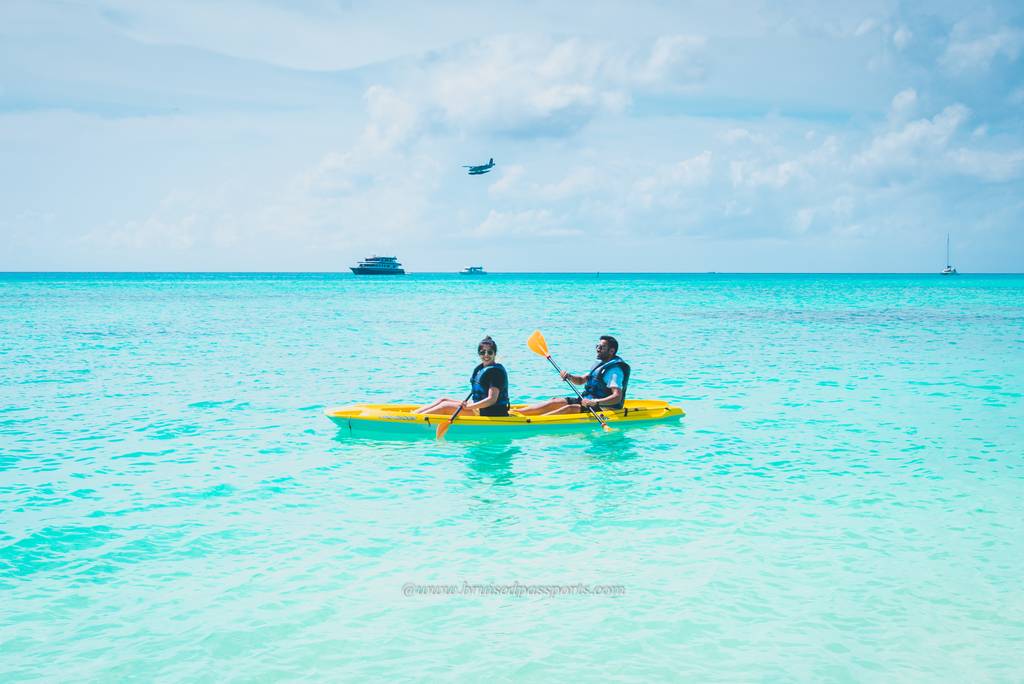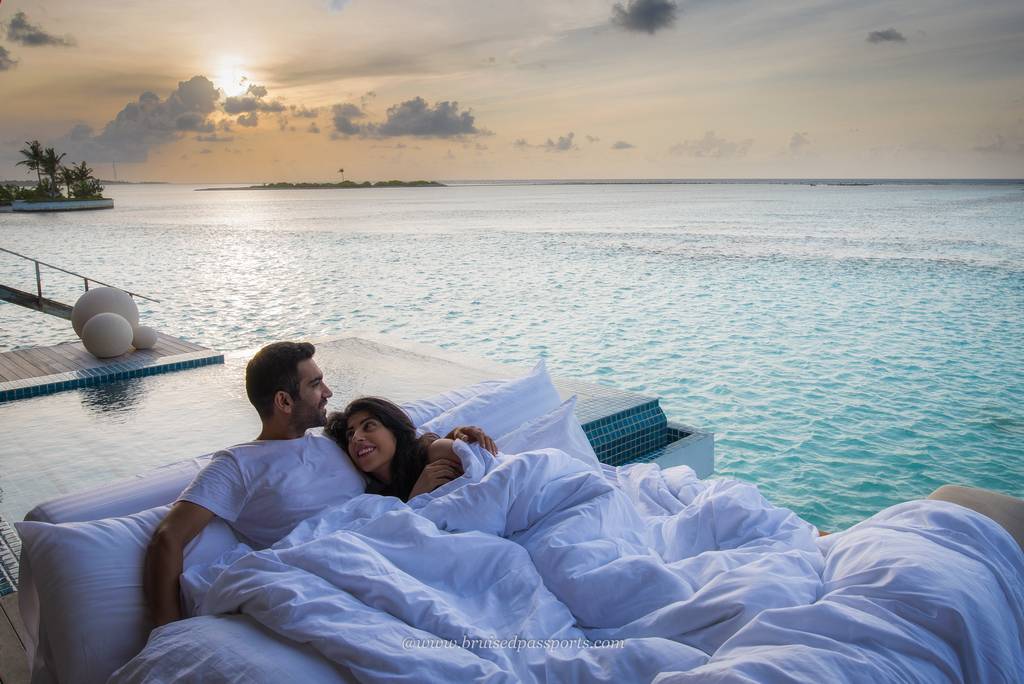 Photos and video used with permission from Bruised Passports
Discover these dream resorts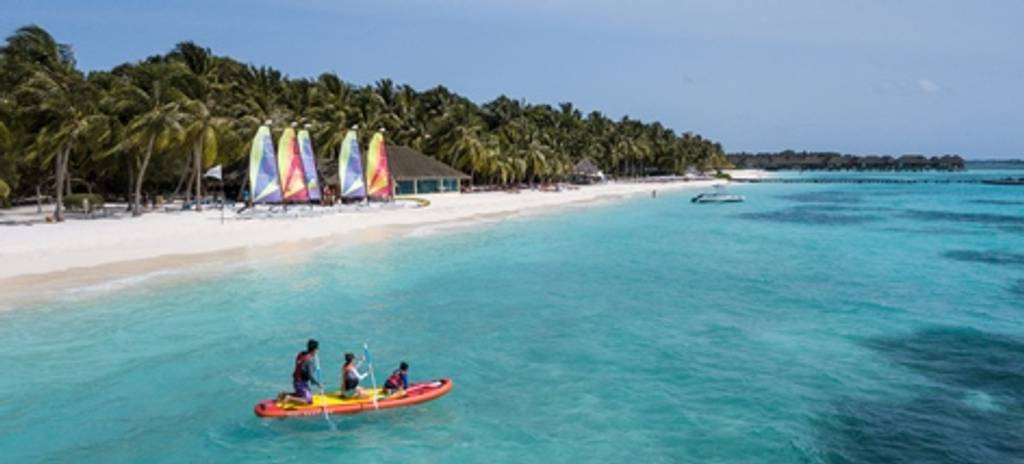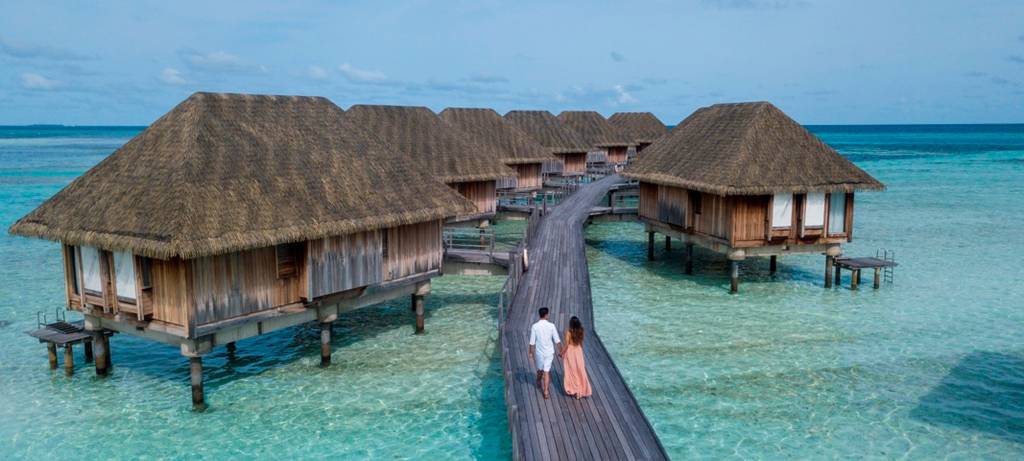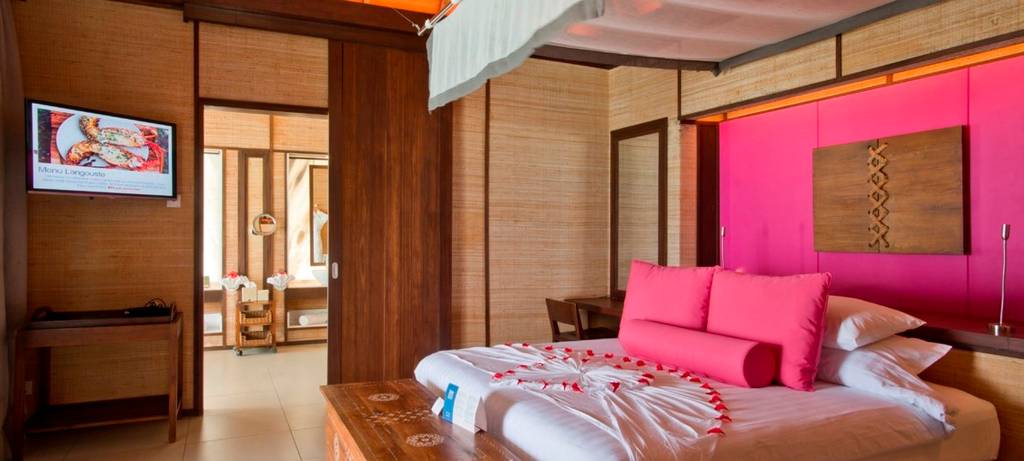 Club Med Kani, Maldives
Endless turquoise playground
Set along an expansive, 2-kilometre stretch of private beaches—where natural wildlife thrives on land and sea, and where thrilling water sports and adventures are yours for the taking—Club Med Kani offers the very best Maldives all-inclusive resort.
Find out more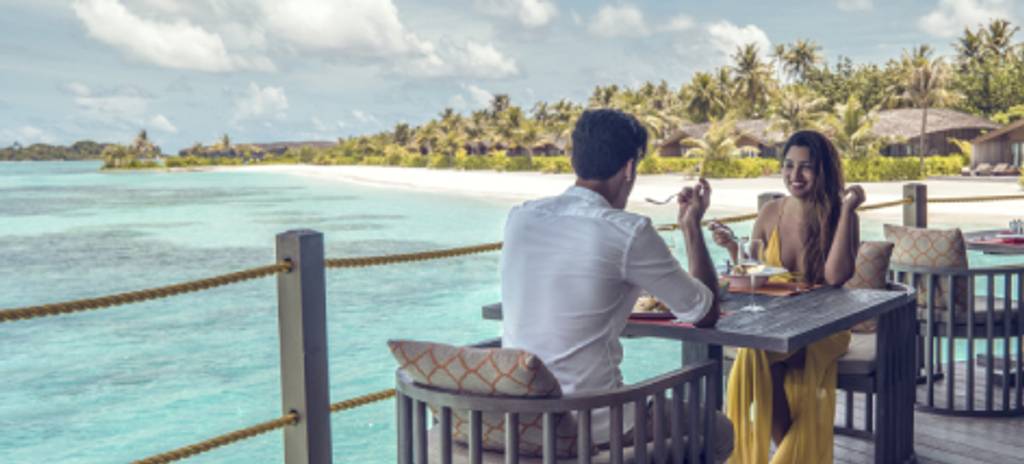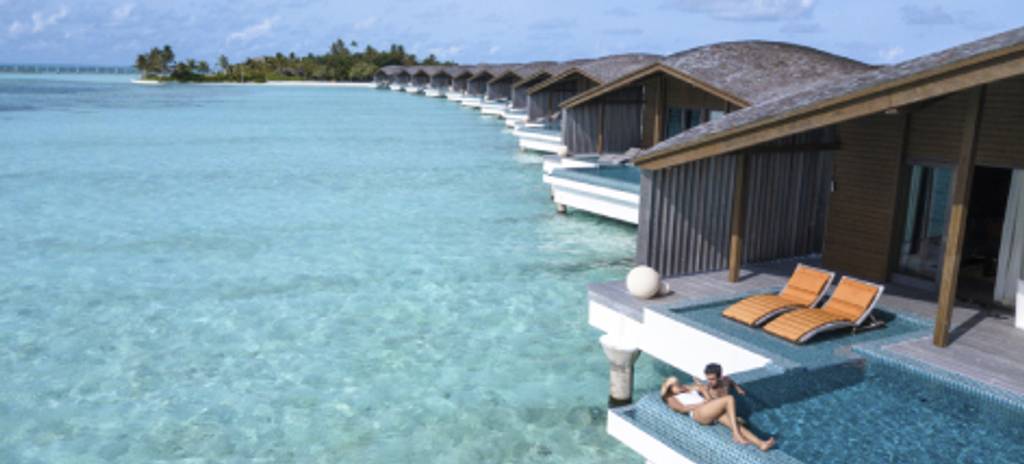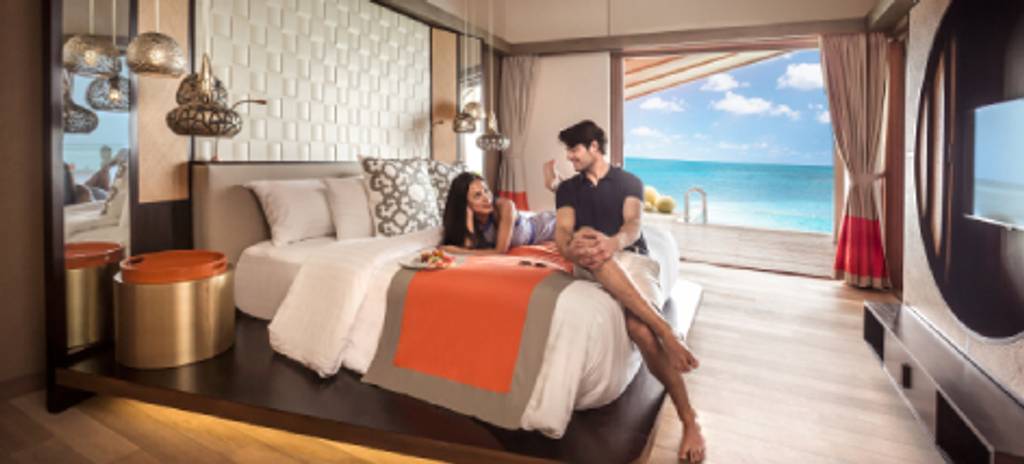 CLUB MED FINOLHU VILLAS, MALDIVES
Artisanal Experiences, Exceptionally Delivered
Find your perfect romantic hideaway in the heart of the Maldives. At Club Med Finolhu Villas, you can enjoy the finest experiences including panoramic views, underwater discoveries, and pampering indulgences.
Find out more