Who is Karishma Sakhrani?
Karishma Sakhrani is from Bombay. She is one of the finalists of MasterChef India 4th edition. She also is a travel, food and lifestyle influencer.
"A true holiday is one where you get to kick back, relax and not have to spend tiring hours fussing over planning each day while you're away. And the best way to live this dream is by booking a Club Med holiday! In dire need of some R+R, I booked myself in for a couple of nights each at both their properties in The Maldives. The spellbinding magic of the islands coupled with Club Med's friendly hospitality and a truly all-inclusive experience, it was the perfect recipe for joy!"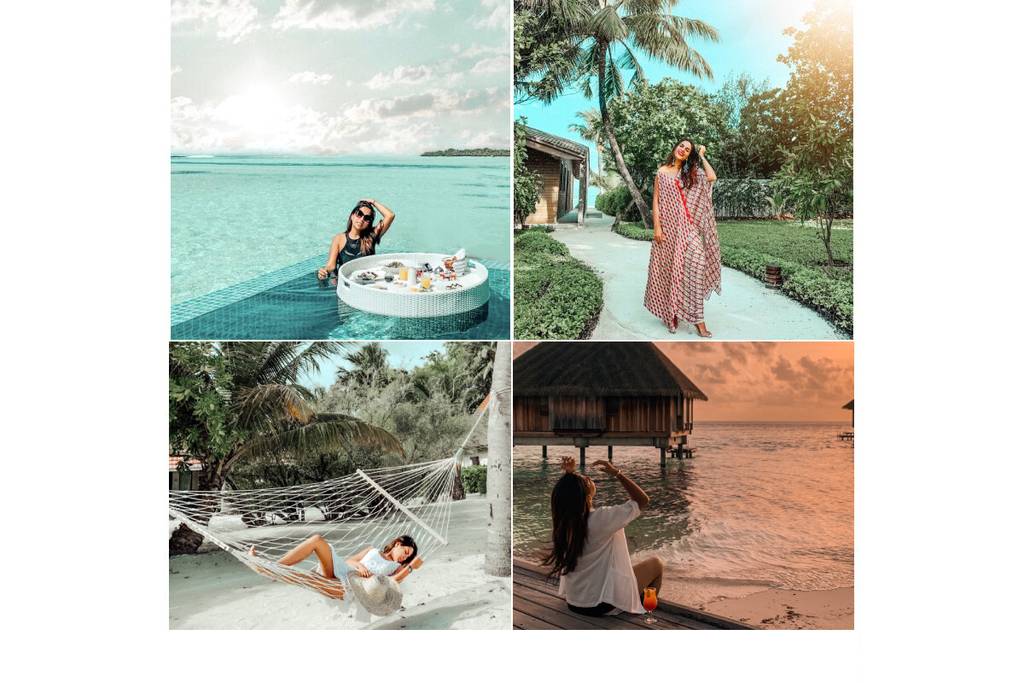 All photos used with permission from Karishma Sakhrani
Discover these dream resorts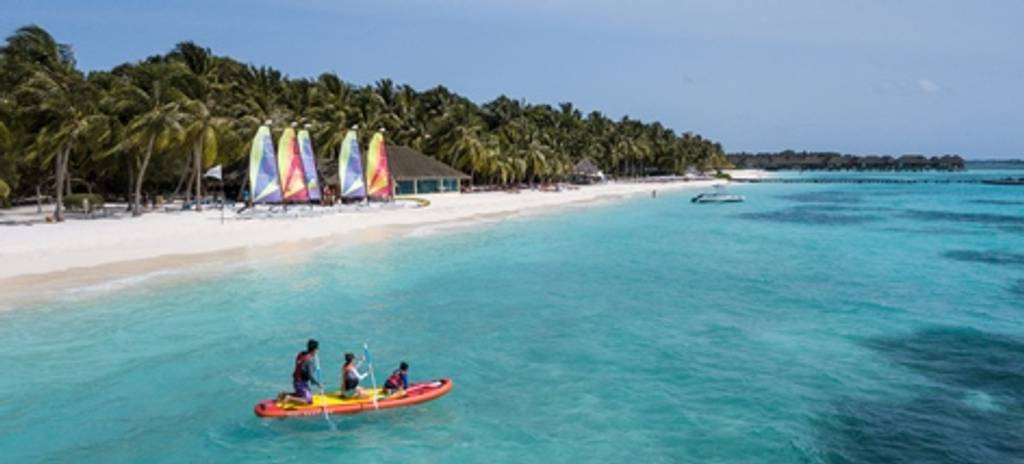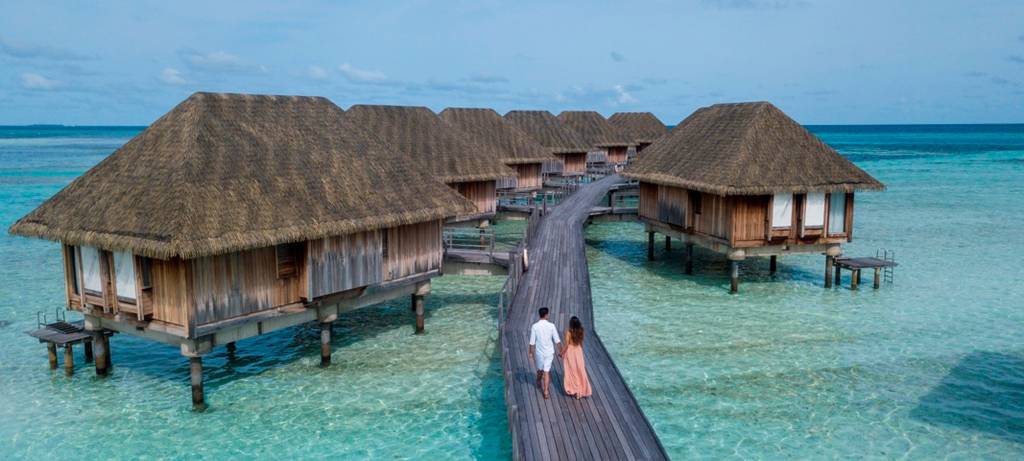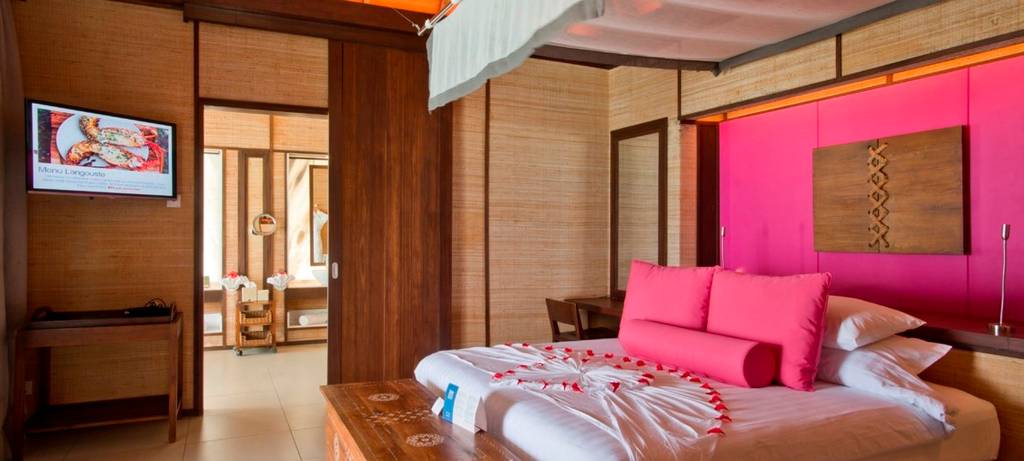 Club Med Kani, Maldives
Endless turquoise playground
Set along an expansive, 2-kilometre stretch of private beaches—where natural wildlife thrives on land and sea, and where thrilling water sports and adventures are yours for the taking—Club Med Kani offers the very best Maldives all-inclusive resort.
Find out more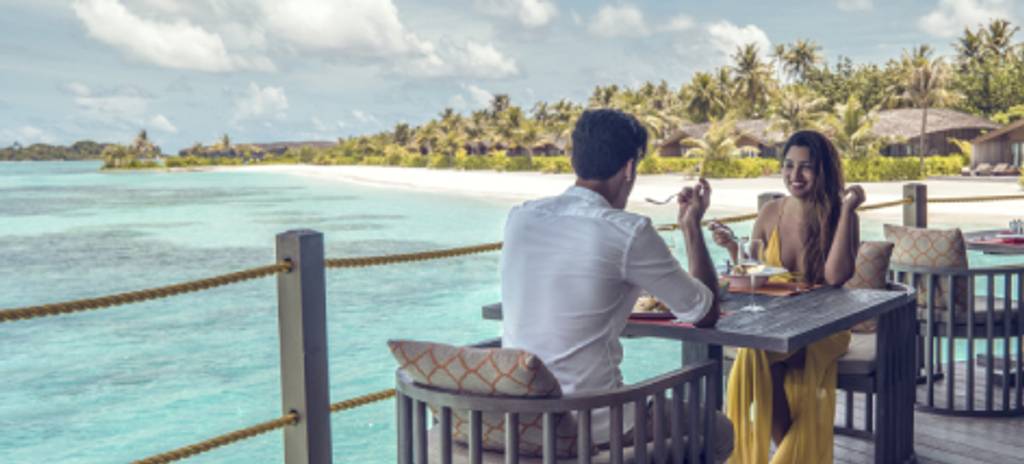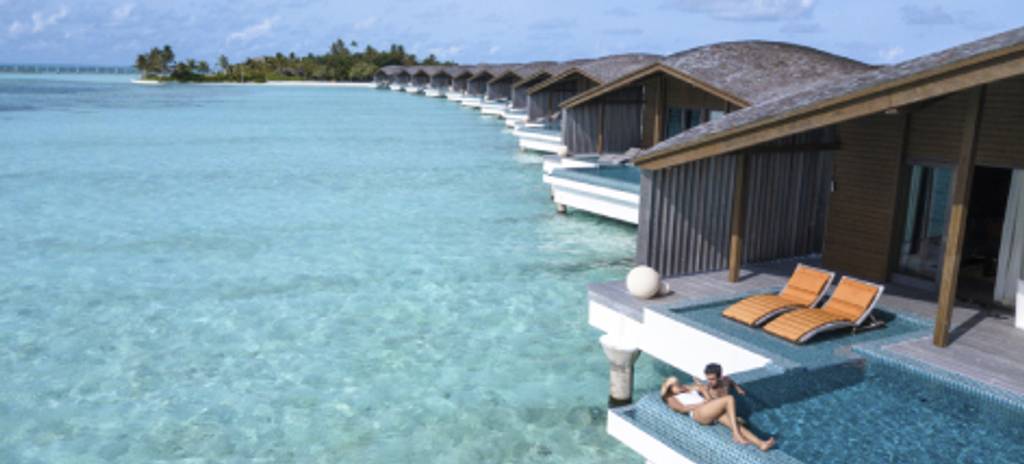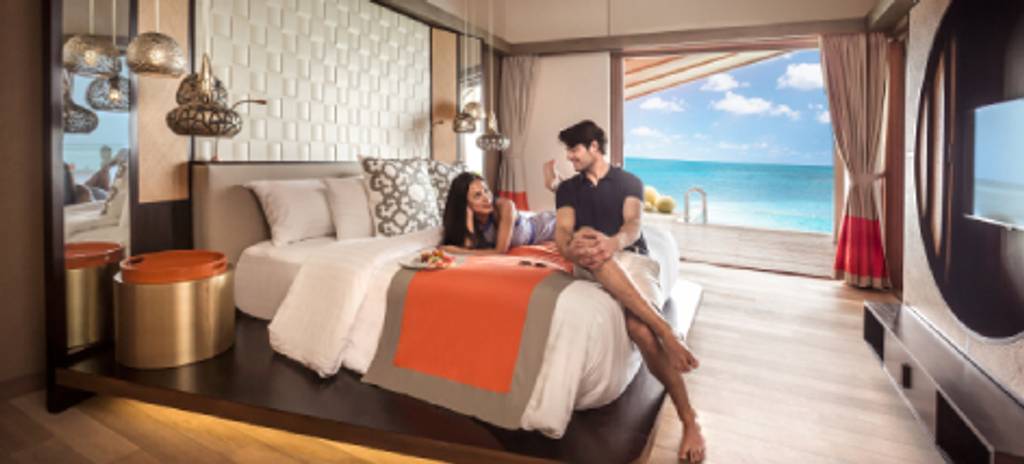 CLUB MED FINOLHU VILLAS, MALDIVES
Artisanal Experiences, Exceptionally Delivered
Find your perfect romantic hideaway in the heart of the Maldives. At Club Med Finolhu Villas, you can enjoy the finest experiences including panoramic views, underwater discoveries, and pampering indulgences.
Find out more