Who is Larissa?
Larissa is a famous Indian YouTuber, fashion and lifestyle blogger. Vlogger known for her art, DIY, beauty related videos on social media platforms, she is also a graphics designer by profession. Read about what she shared from her holiday experience in the Maldives with Siddharth.
"There would be nobody on this planet that would not want to visit the Maldives at least once. And by that, we obviously mean that we would seize every opportunity to visit the Maldives and spend as much time in paradise. Staying at two Club Med properties was like a dream come true, with the best kind of service, hospitality and the wide range of activities to cover each day. Apart from the scenic views, right from our bedroom, swimming in the warm ocean and sipping on a drink at any time during the day was the absolute vacation! How can we forget the delicious food spread for every meal?! Nothing beats the relaxation and supreme hospitality we received at Club Med. The staff is so friendly; their like the angels in paradise! Loved every bit of our stay at Club Med, and we cannot wait to come back again."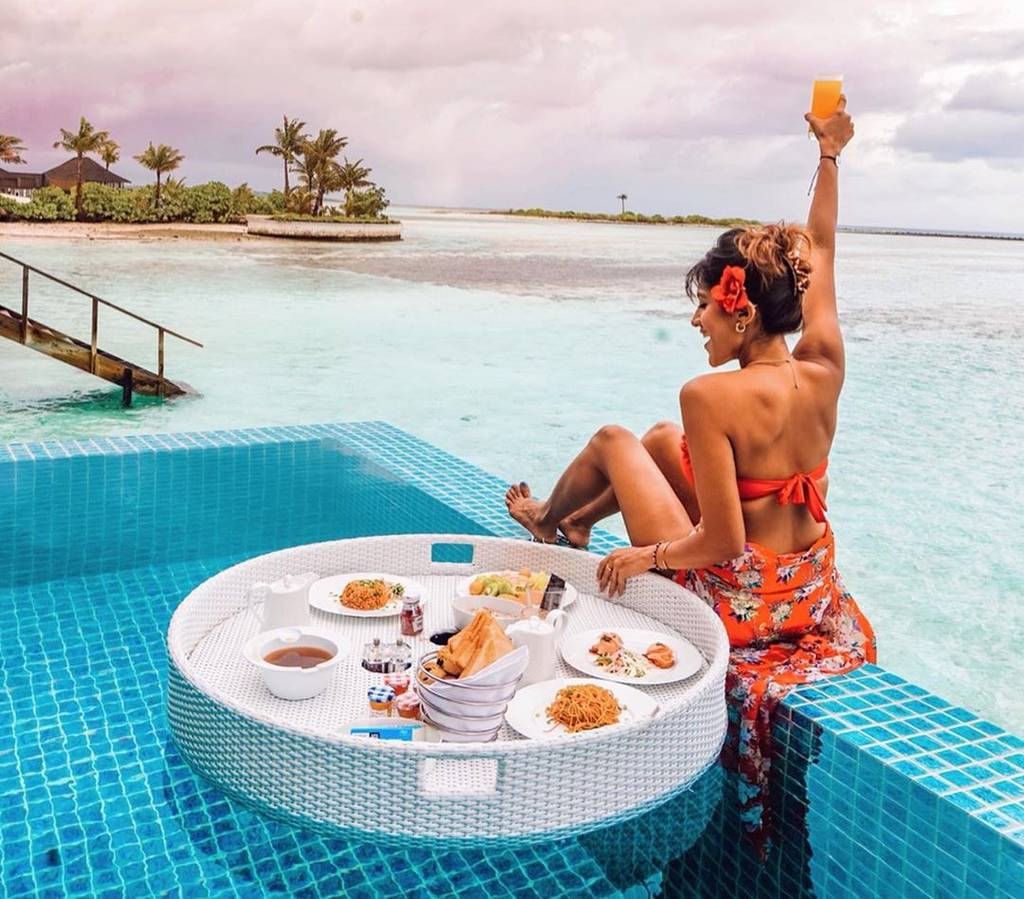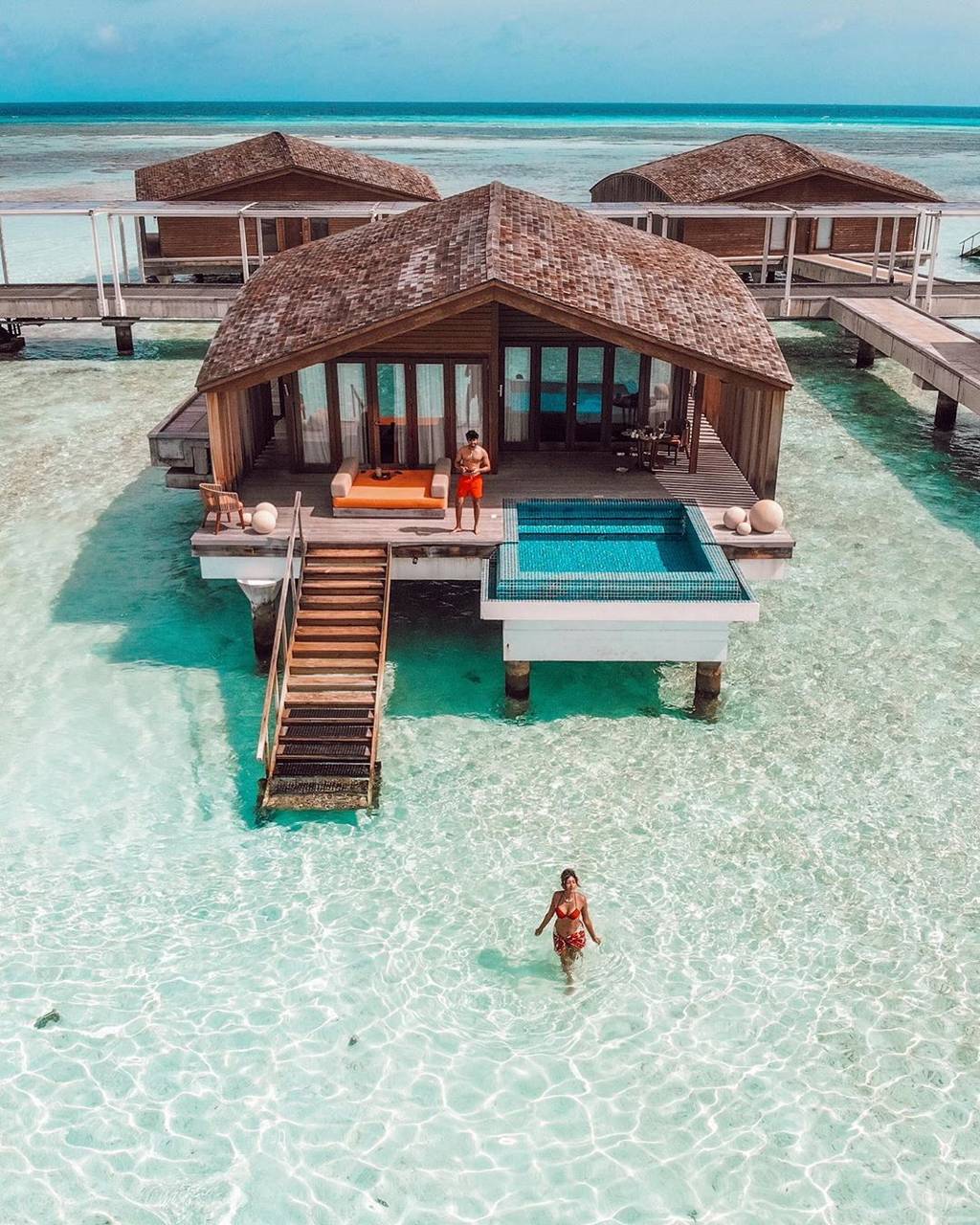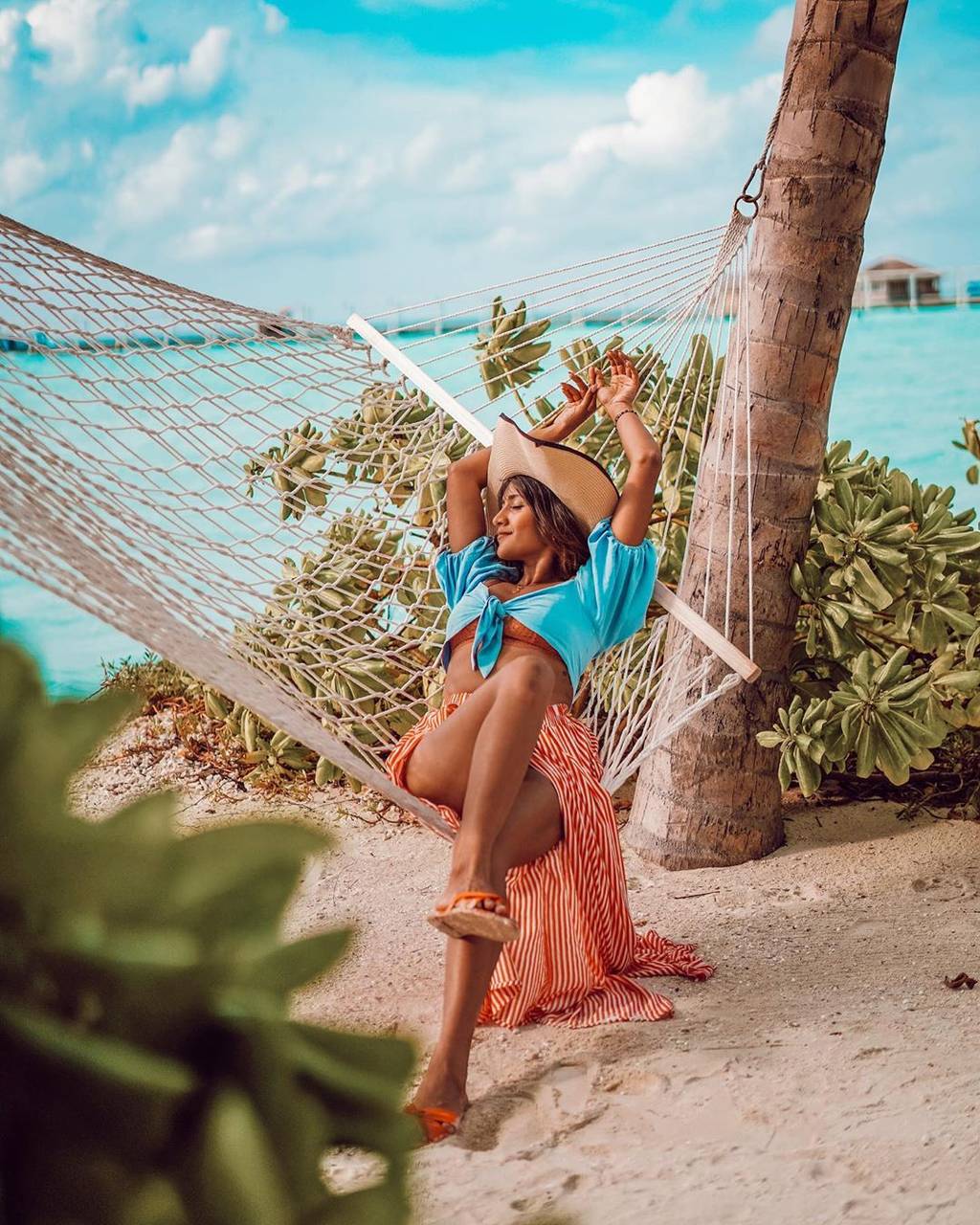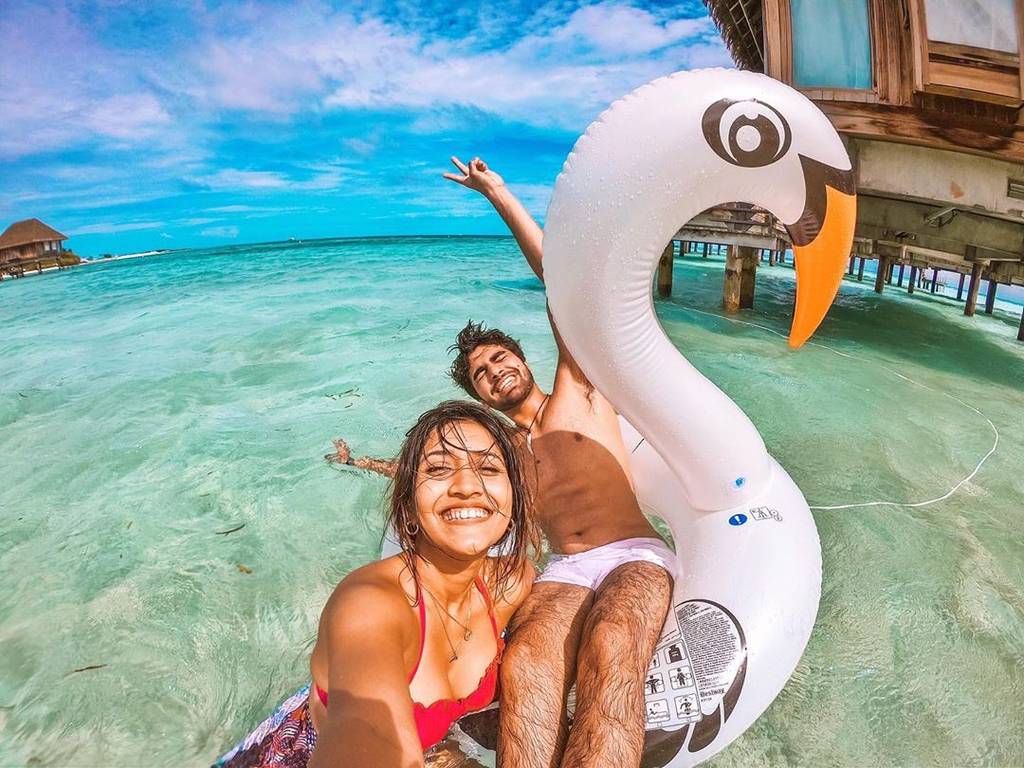 All photos used with permission from Larissa and Siddharth
Discover these dream resorts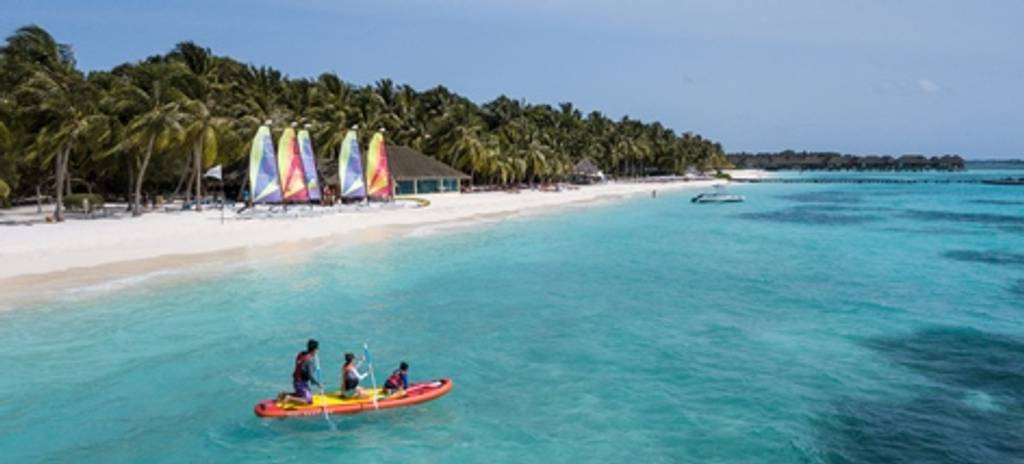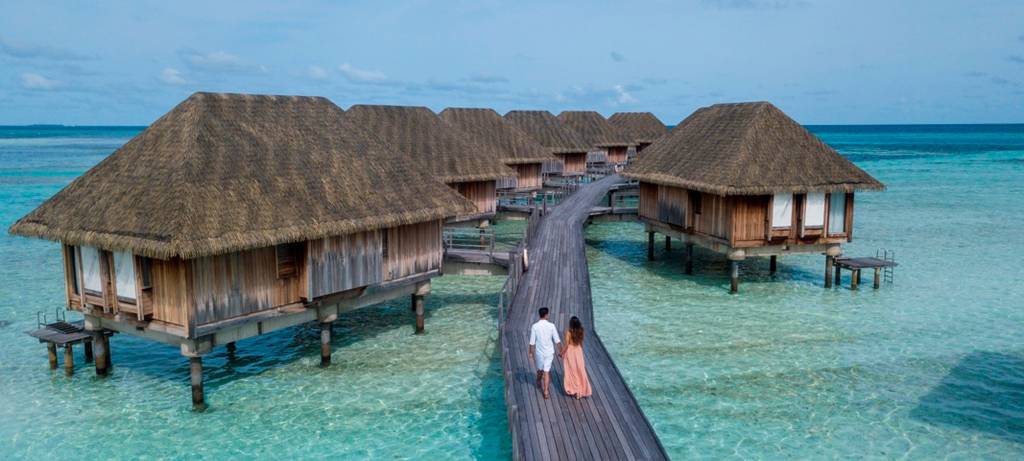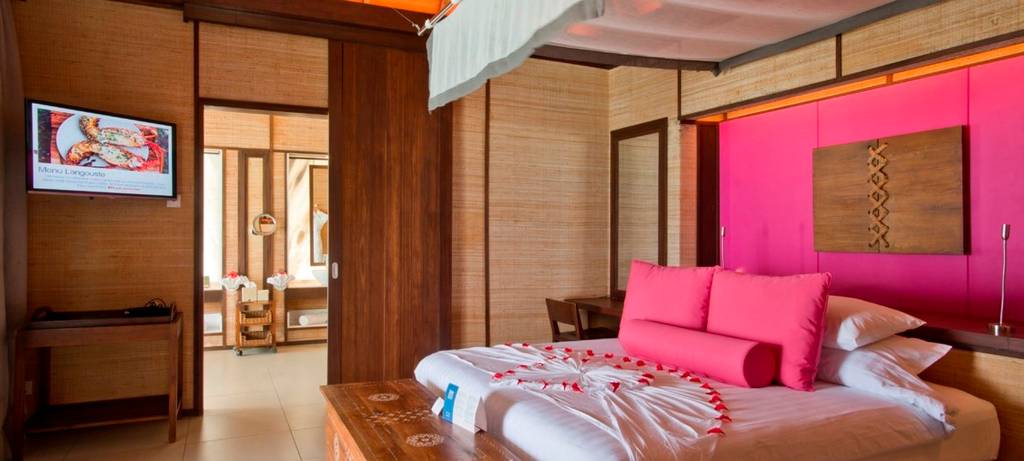 Club Med Kani, Maldives
Endless turquoise playground
Discover this dream resort set along a 2-kilometer white-sand beach on a private island where natural wildlife thrives everywhere your eyes can look. Enjoy thrilling water sports and adventures at Club Med Kani, which will offer you the very best of the Maldives all-inclusive resort experience.
Find out more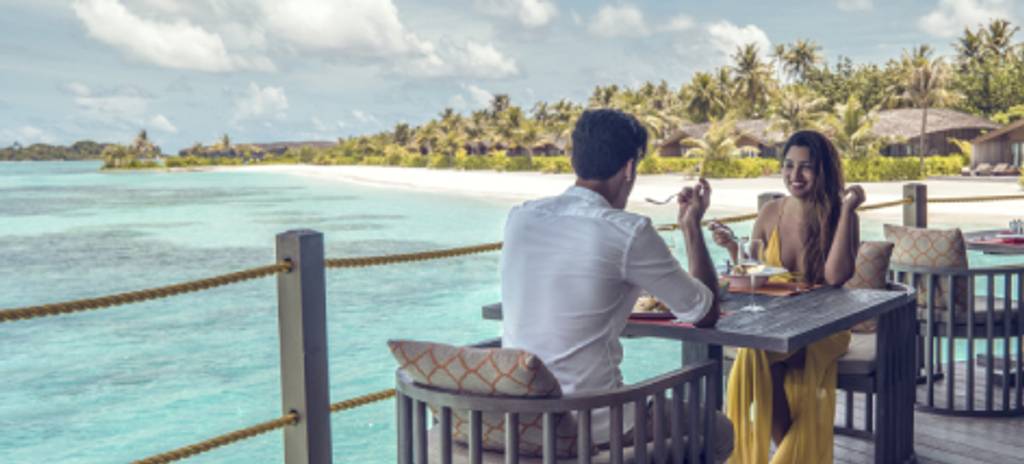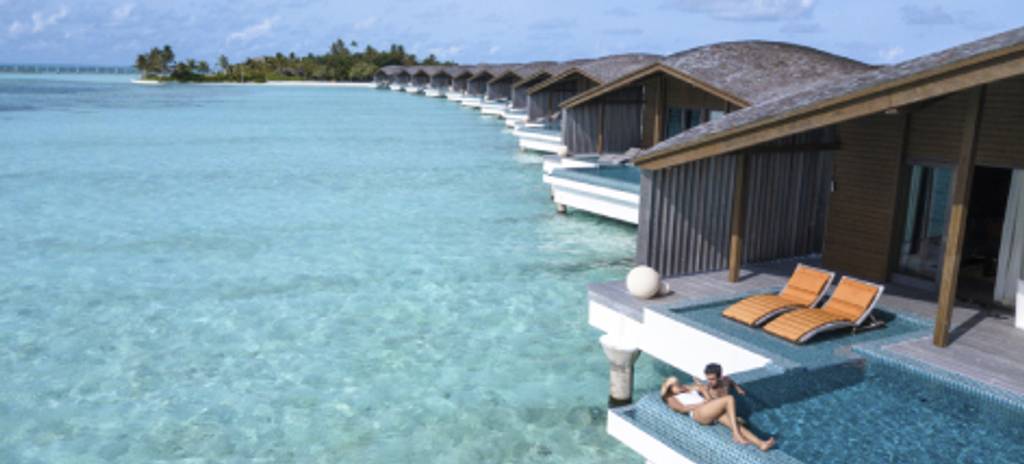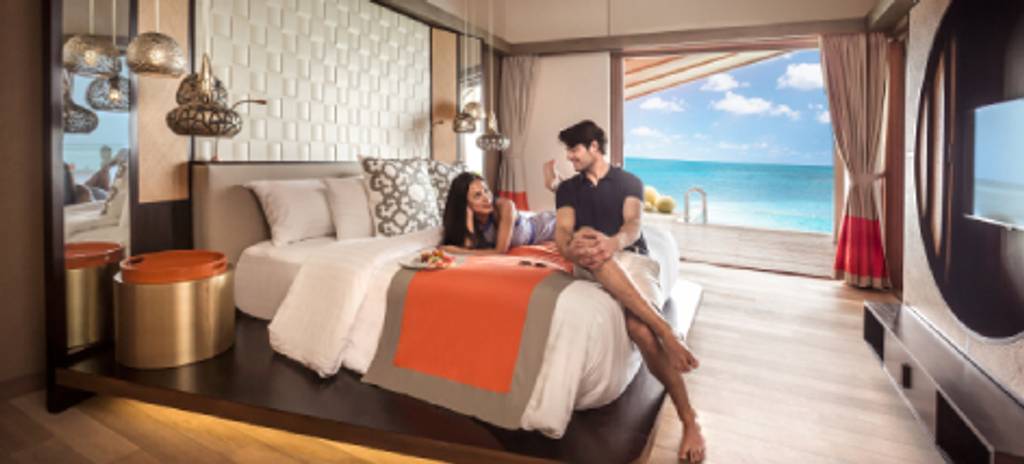 CLUB MED FINOLHU VILLAS, MALDIVES
Artisanal Experiences, Exceptionally Delivered
At Club Med Finolhu Villas, you can enjoy the finest experiences including fantastic views, romantic floating breakfast, Champagne sunsets, fine dining, underwater discoveries, pampering indulgences and more... It's your next perfect hideaway in the heart of the Maldives.
Find out more