Who is Mandira Bedi?
Mandira Bedi is an Indian actress, fashion designer, and television presenter who played the title role in the television serial Shanti. Read about what she shared from her holiday experience in the Maldives.
"My 5 days at Club Med Kani were most memorable ever. I got a complete fun and agenda- filled experience at Club Med Kani where I did everything that I loved from snorkeling, kayaking, open water swimming to aquagym and even the flying trapeze. It was such a fun vibrant atmosphere with GOs taking care of us with great warmth and friendliness. Also, my 2 days at Club Med Finolhu were extremely serene and blissful. It is one of the most stunning properties I have ever stayed at. I had a lovely dive, one of the mornings and spent the rest of my time just soaking in and enjoying the stunningly beautiful Overwater Villa. And the icing on the cake was the floating breakfast on the last day. Both places were fabulous and gave me experiences that I will never forget."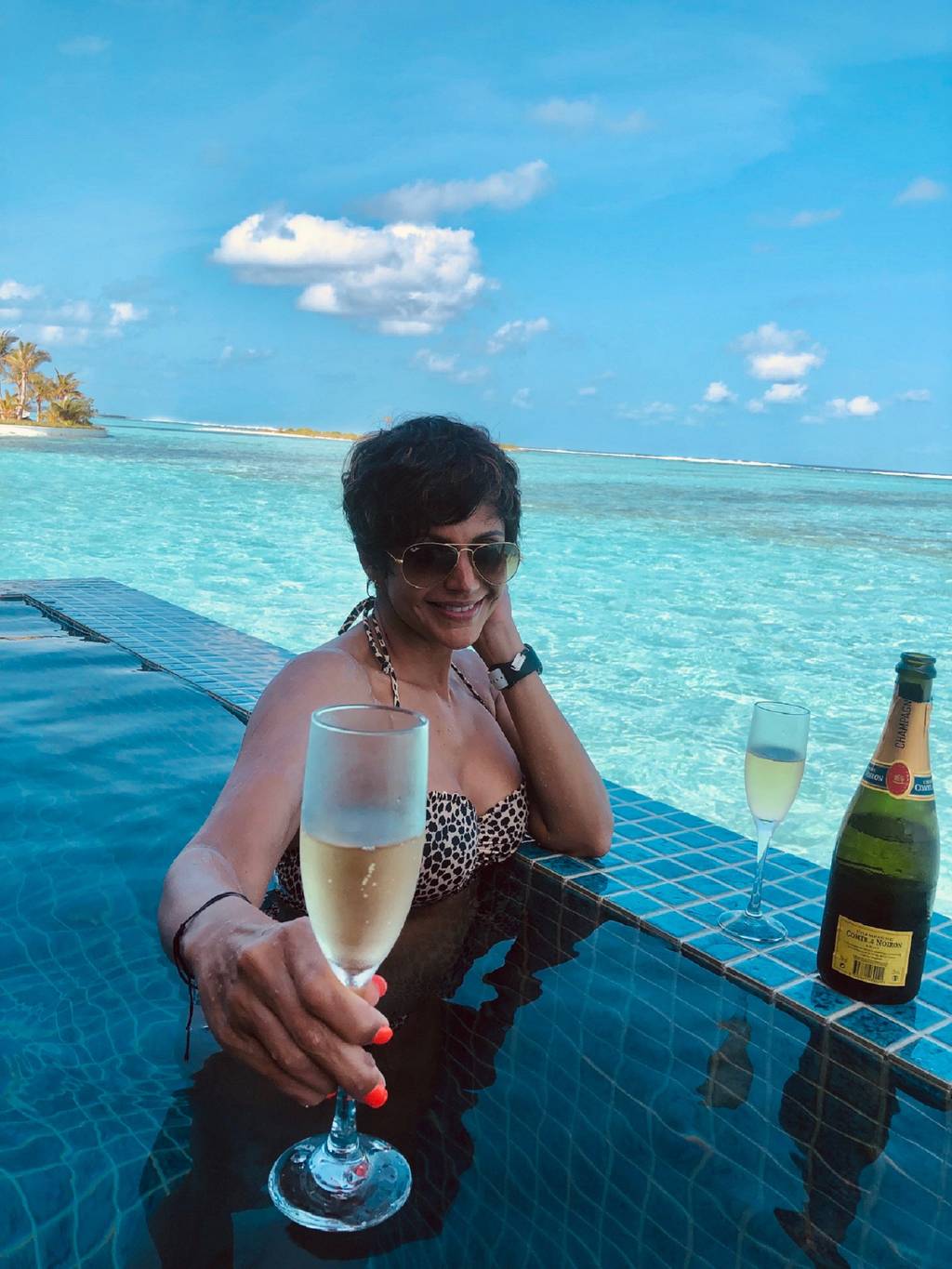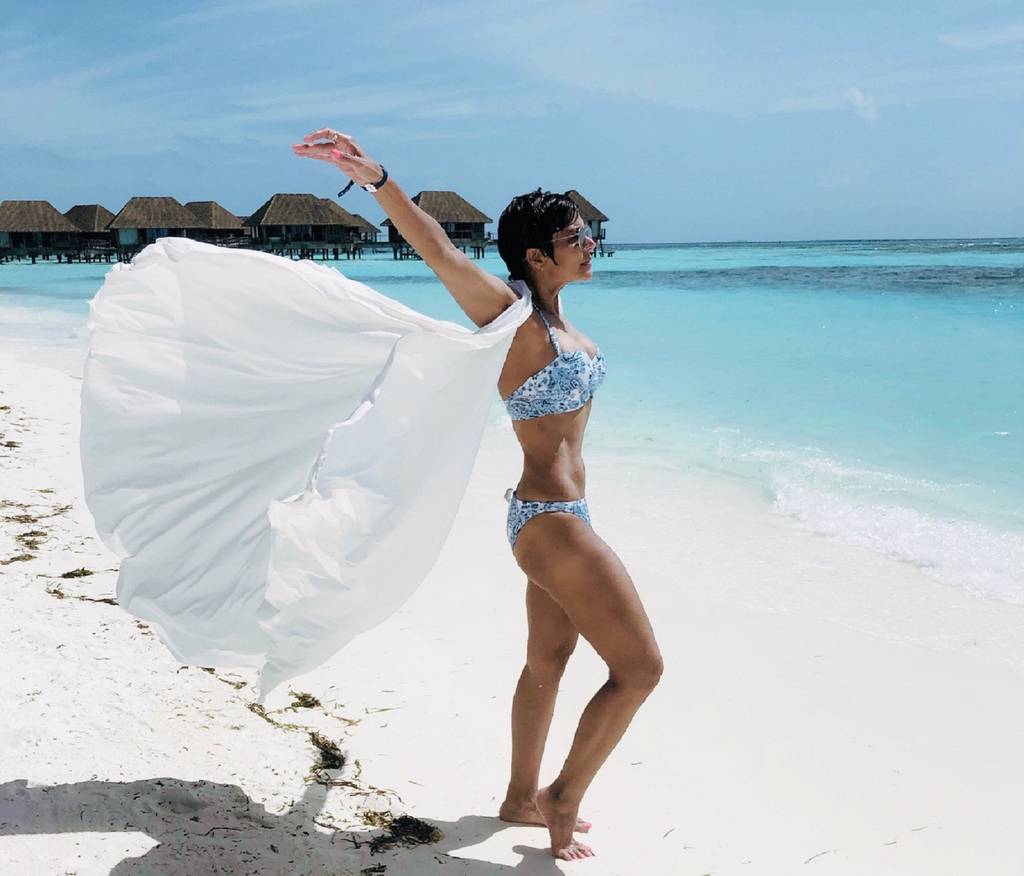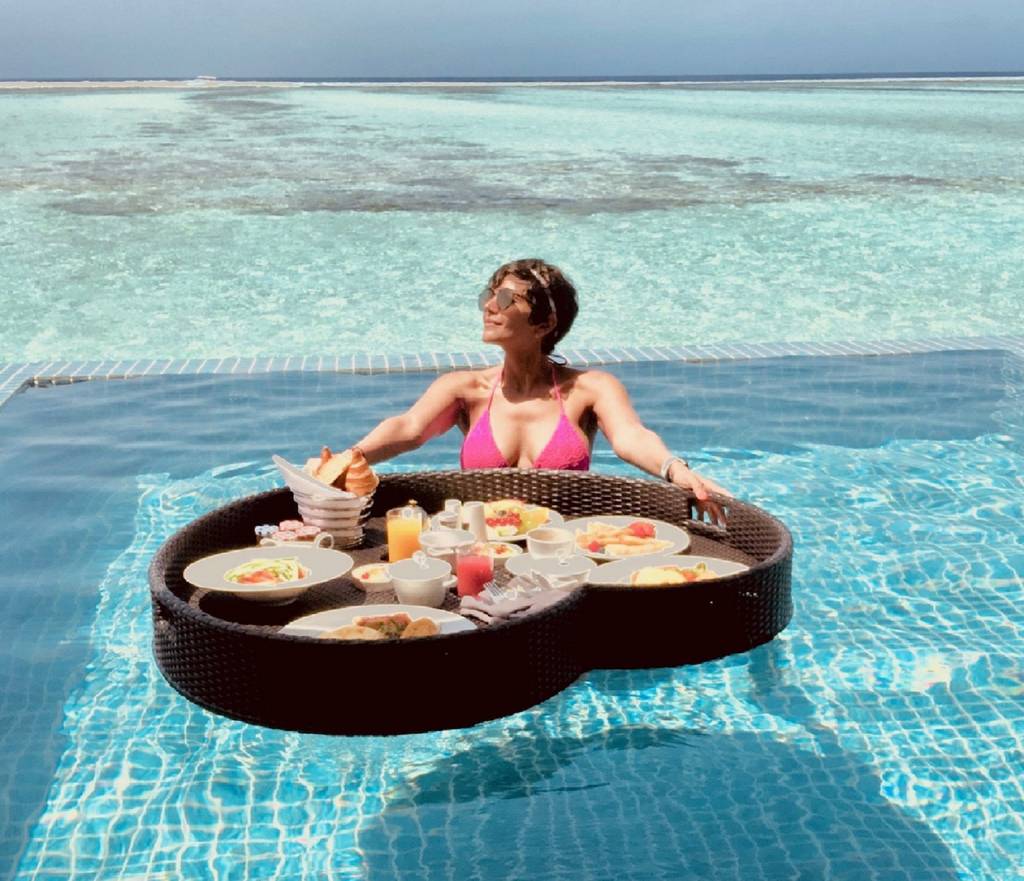 All photos used with permission from Mandira Bedi
Discover these dream resorts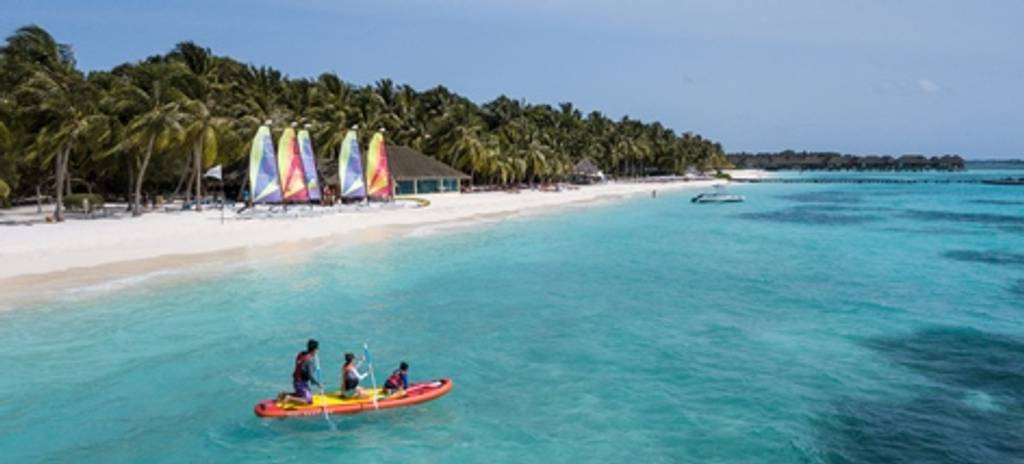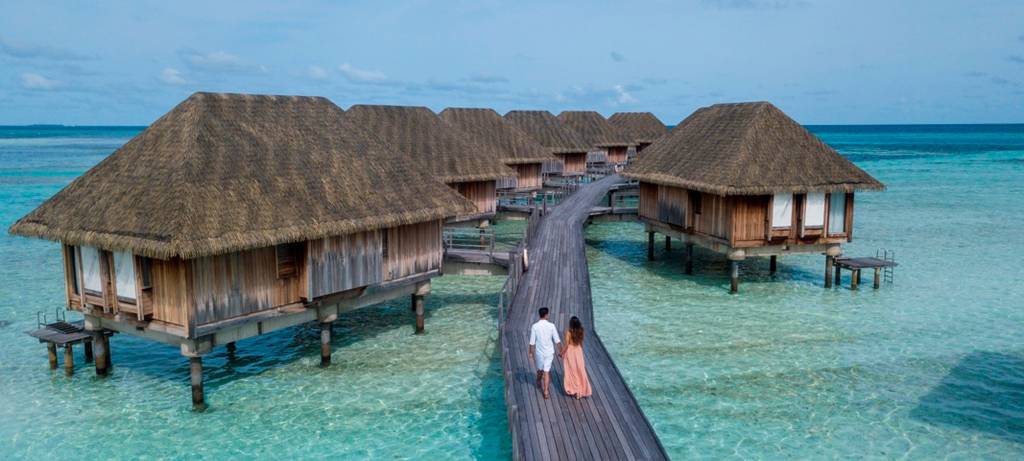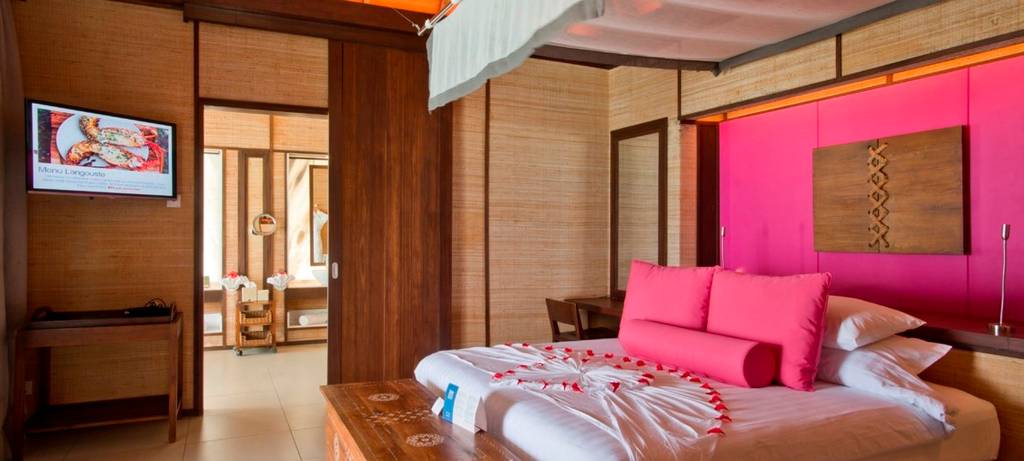 Club Med Kani, Maldives
Endless turquoise playground
Set along an expansive, 2-kilometre stretch of private beaches—where natural wildlife thrives on land and sea, and where thrilling water sports and adventures are yours for the taking—Club Med Kani offers the very best Maldives all-inclusive resort.
Find out more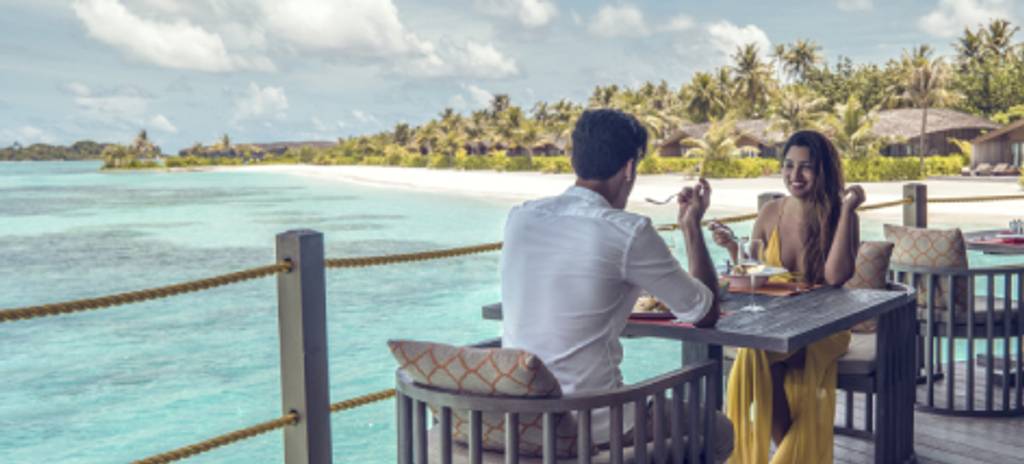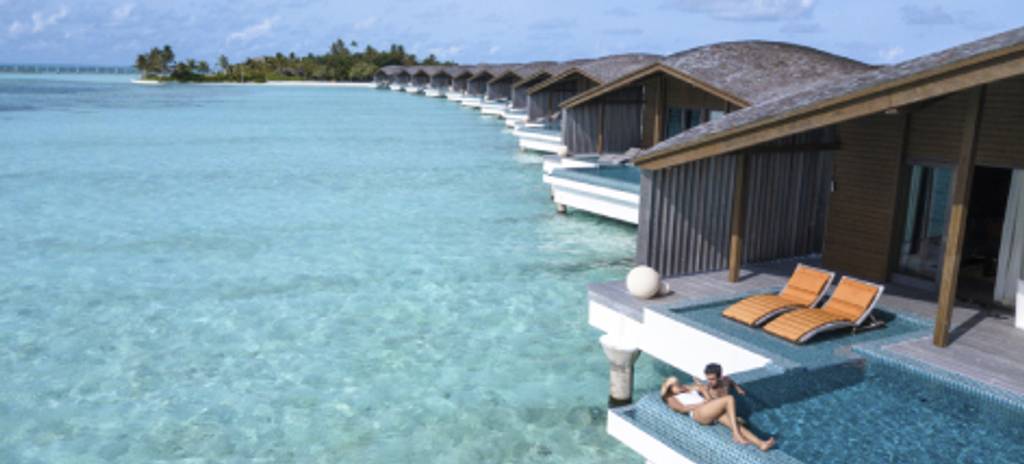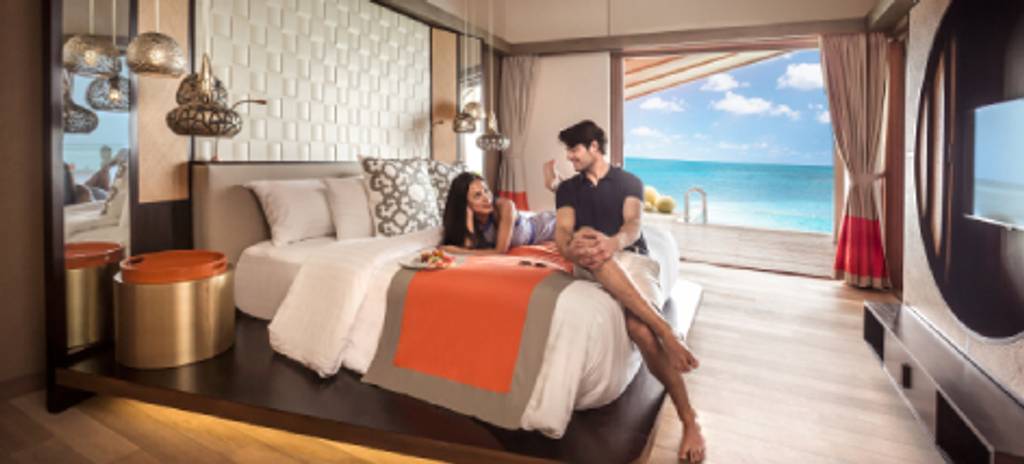 CLUB MED FINOLHU VILLAS, MALDIVES
Artisanal Experiences, Exceptionally Delivered
Find your perfect romantic hideaway in the heart of the Maldives. At Club Med Finolhu Villas, you can enjoy the finest experiences including panoramic views, underwater discoveries, and pampering indulgences.
Find out more