Who is Aanam Chashmawala?
Aanam Chashmawala is a blogger and content creator who's best known for her fashion, beauty, travel, and lifestyle blog What When Wear. She traveled to our resort of La Pointe aux Canonniers as well as in La Plantation d'Albion in Mauritius where she spent some amazing time with our friendly staff.
"Club Med in Mauritius was such a fantastic experience! It was my first time there and I think the experiences, on property excursions and service was really great. The vibe, ambience and friendly staff are elements that made the whole trip so memorable. Can't wait to be off and explore some other Club Med around the world!"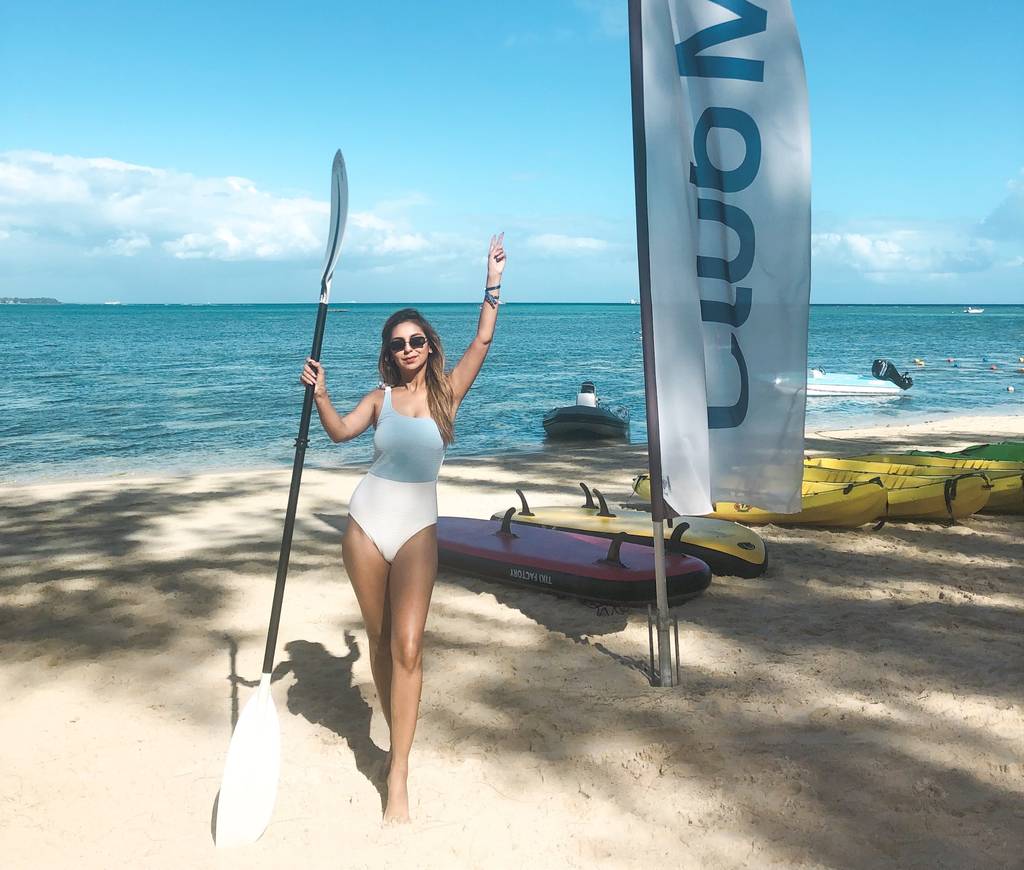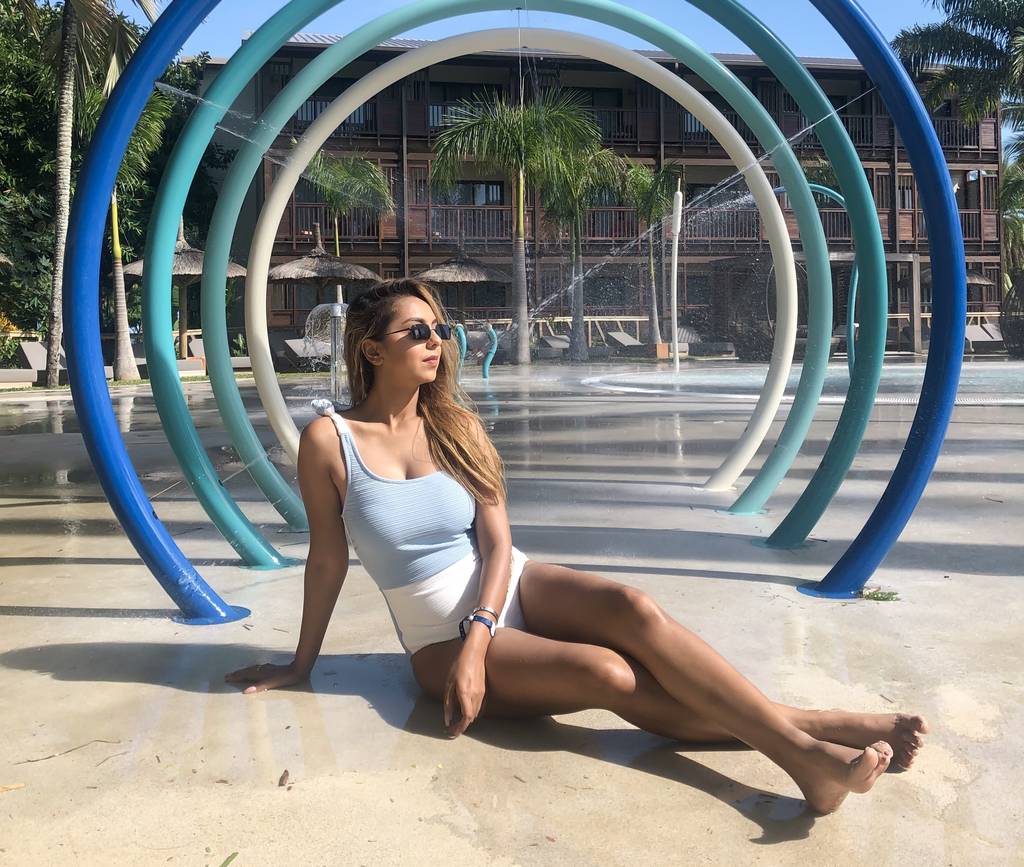 All photos used with permission from Aanam Chashmawala
Discover these dream resorts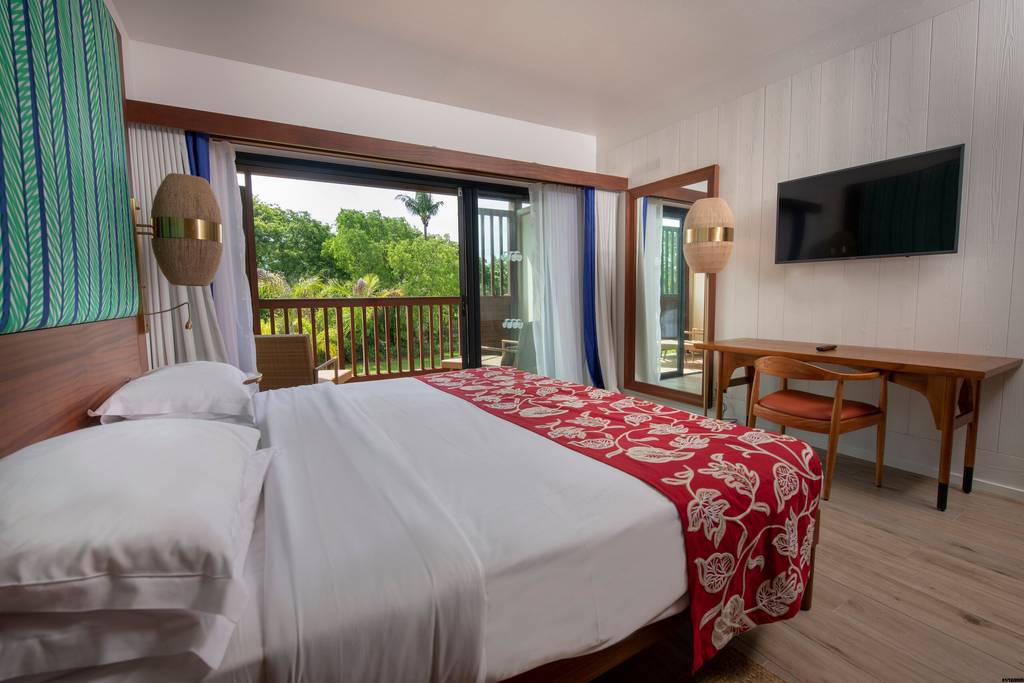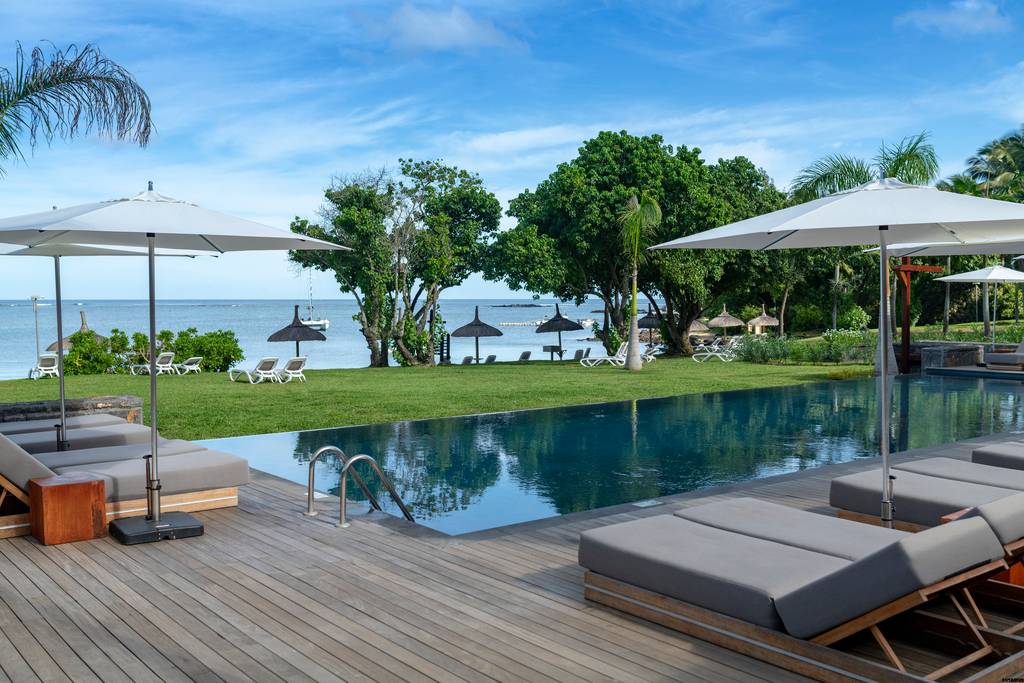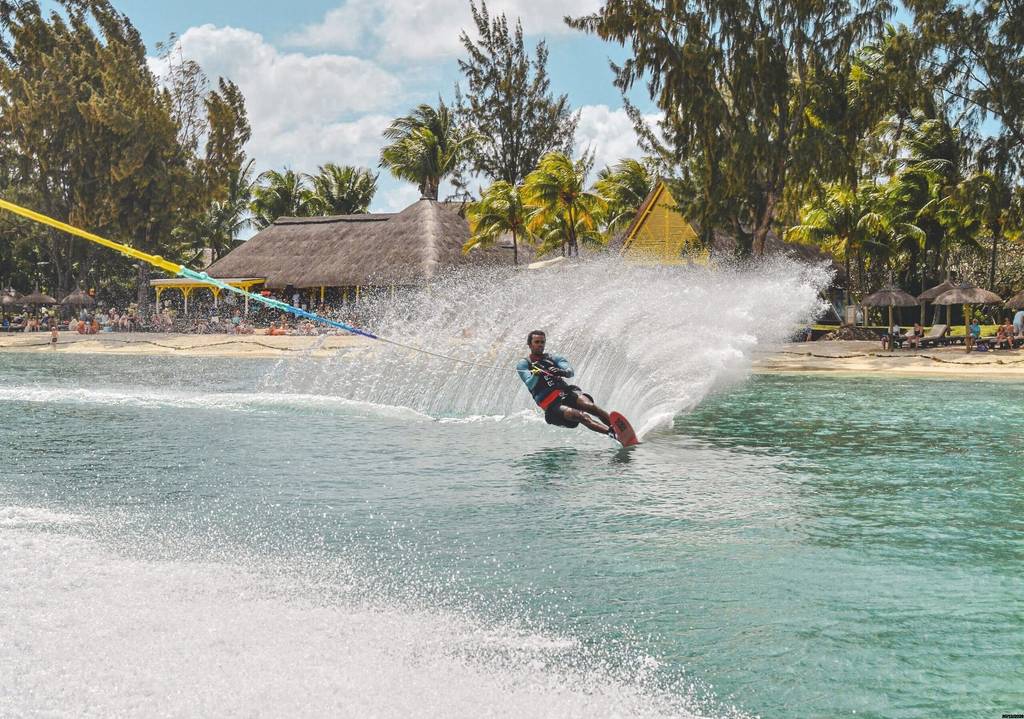 CLUB MED LA POINTE AUX CANONNIERS, MAURITIUS
Postcard-perfect, vibrant & colourful getaway
Whatever you're looking for, you'll find it at Club Med La Pointe aux Canonniers! Enjoy lush palm trees and tropical gardens, the long beach along the impossibly-turquoise lagoon, or the variety of aquatic and land sports. Or spend some quality family time at the new Family Pool. Kids Clubs for children of all ages mean you can kick back at the new adults-only, oceanfront Zen zone.
Find out more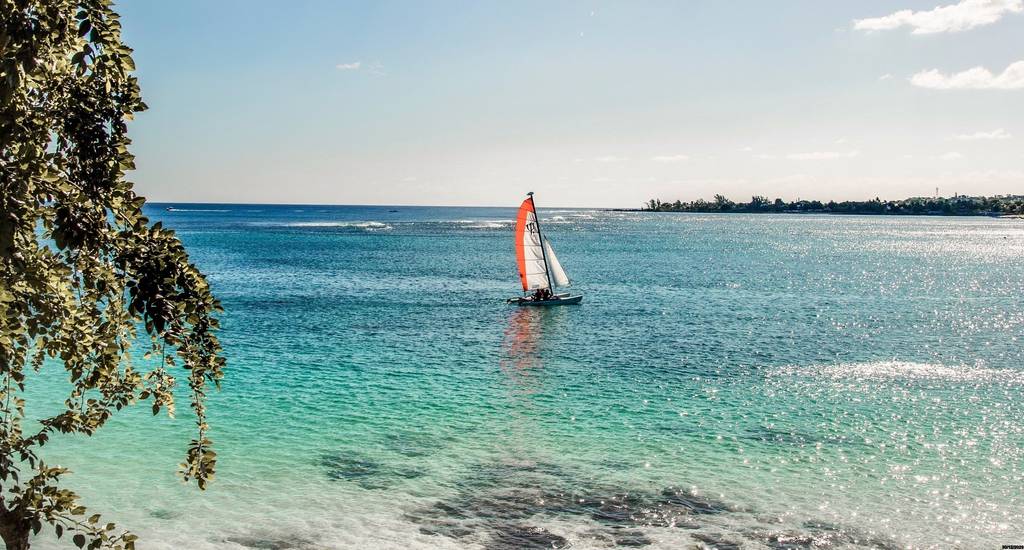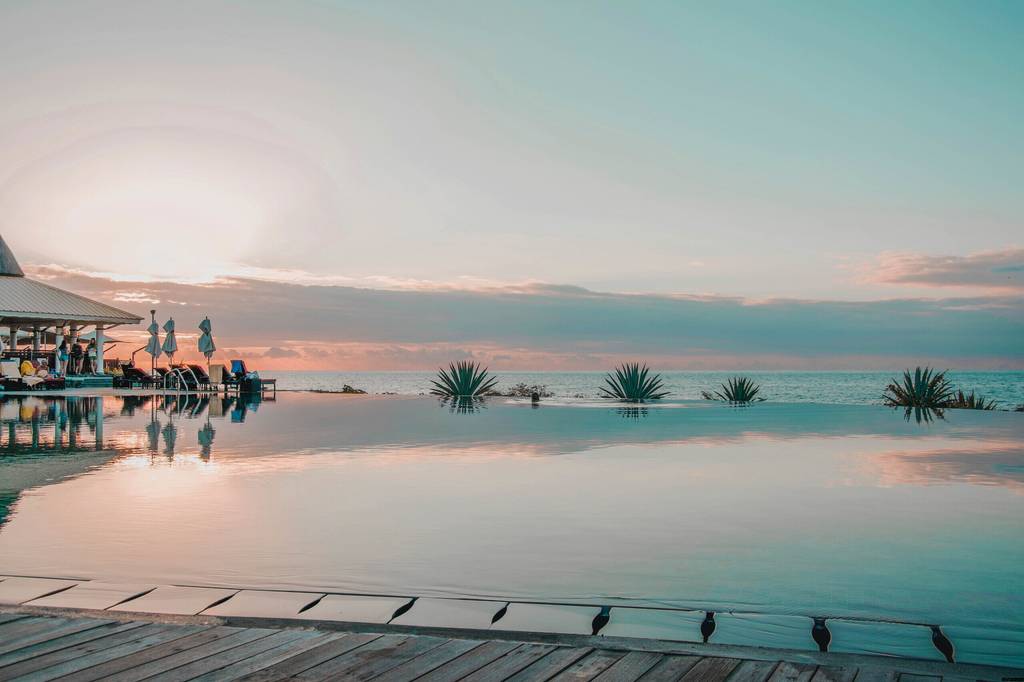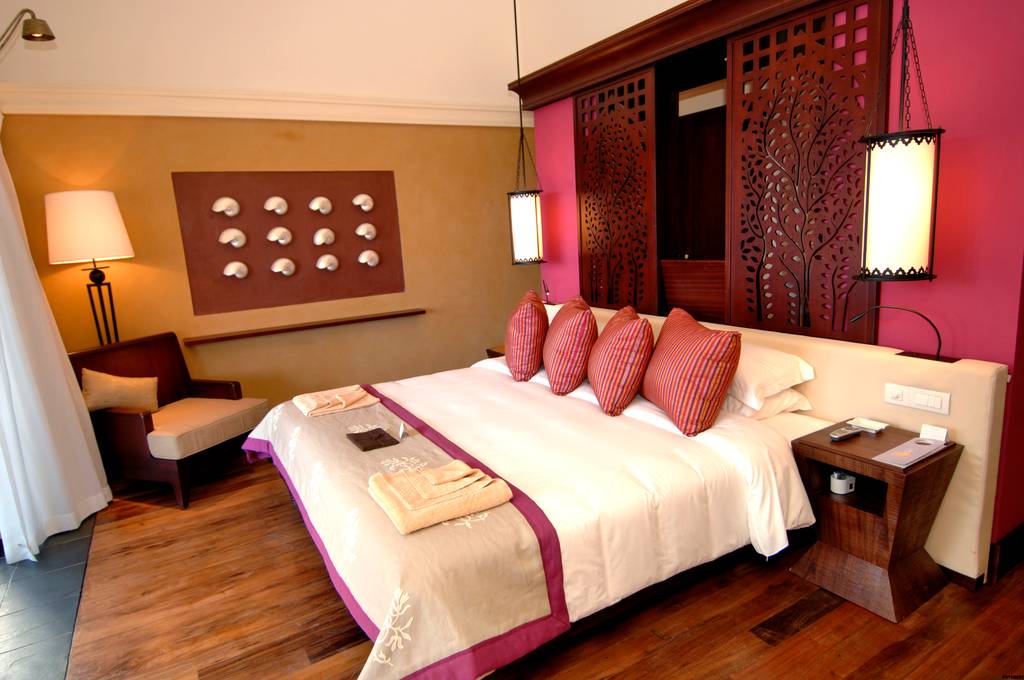 CLUB MED LA PLANTATION D'ALBION, MAURITIUS
Mauritius lifestyle in a lush, natural setting
The Exclusive Collection Club Med La Plantation d'Albion is an exercise in extremes, where abundant untamed nature meets supreme refinement and exceptional service. You'll fall for the vast 21-hectare resort with lush and fragrant vegetation, the coral sands of the wild beach, and the kind and attentive Mauritian service.
Find out more