Who is Imtiaz Ali?
Imtiaz Ali is an Indian film director, producer and writer. He traveled to the Maldives and had a good time trying lots of activities with his daughter at Club Med Kani and Club Med Finolhu Villas.
"Club Med was a unique experience for me and my daughter Ida while we were traveling to the Maldives. They had planned my visit very well so we stayed for the first two days at the Club Med Finolhu Villas which is extremely serene, exclusive and quiet. The bungalows there are actually on the water were amazing. What was very moving was the staff and the principle of this staff rotating between many Club Meds all over the world.
The food was excellent at Finolhu and also at Kani. We did a lot of activities while we were at Finolhu and the one that we will always remember is playing bocce ball. We went diving twice and all to the credit of the instructor Otto who dived with us. We really enjoyed our sessions.
It was a beautiful experience being with the staff of Club Med and this has really encouraged me to go forward to many such trips to other Club Meds all over the world."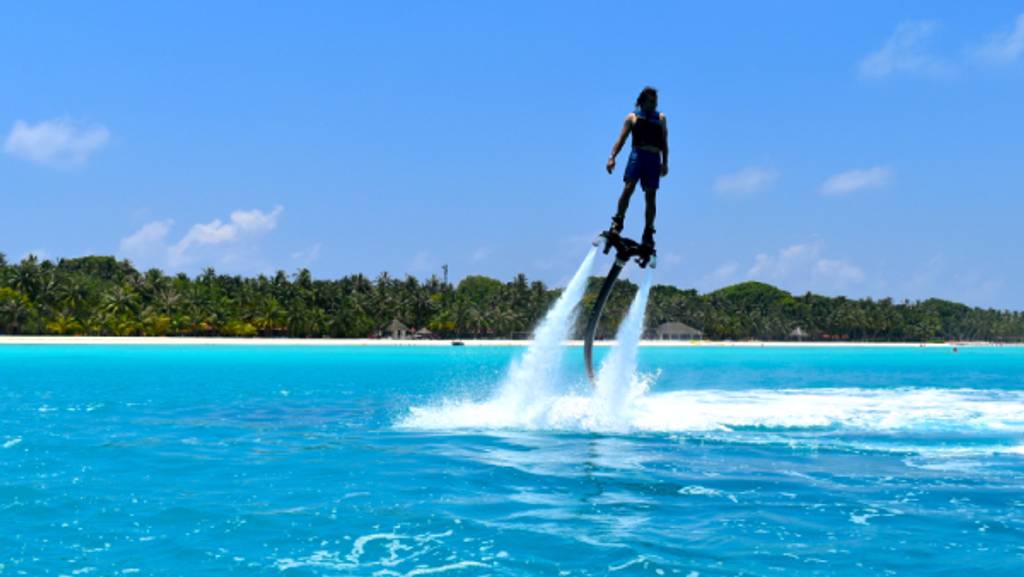 Discover these dream resorts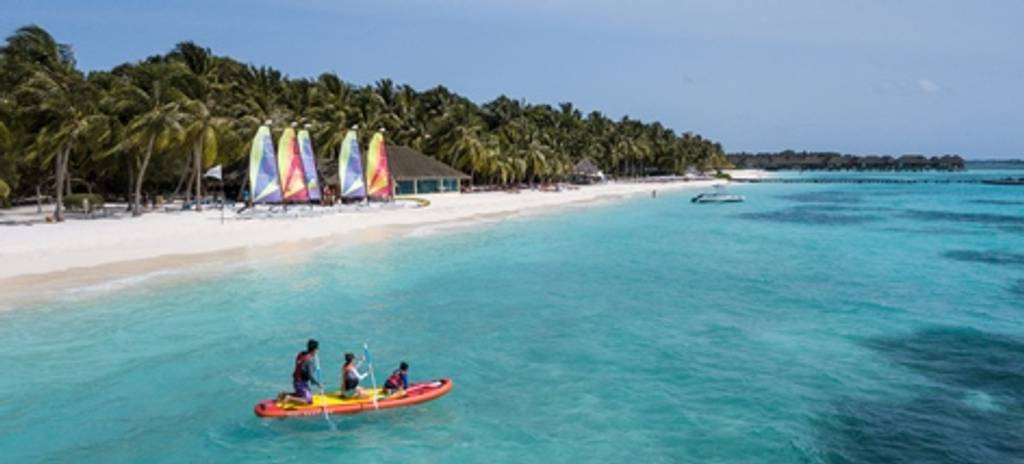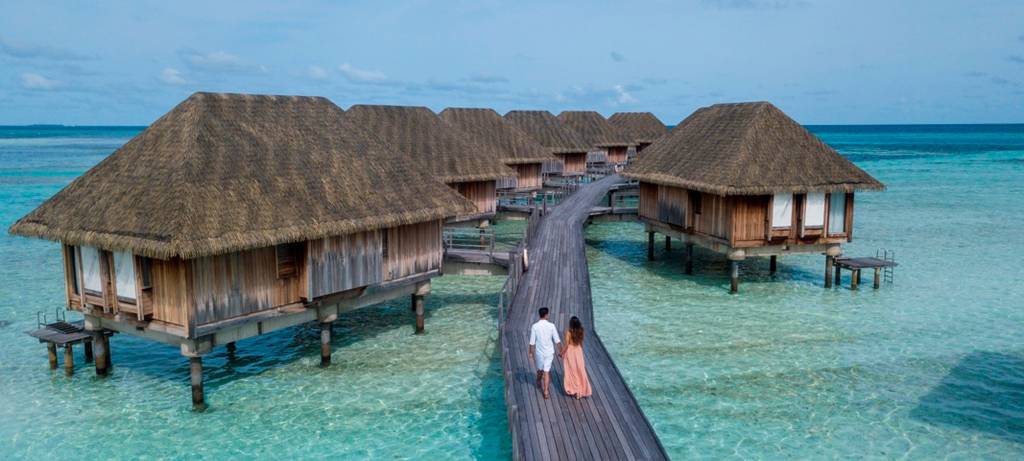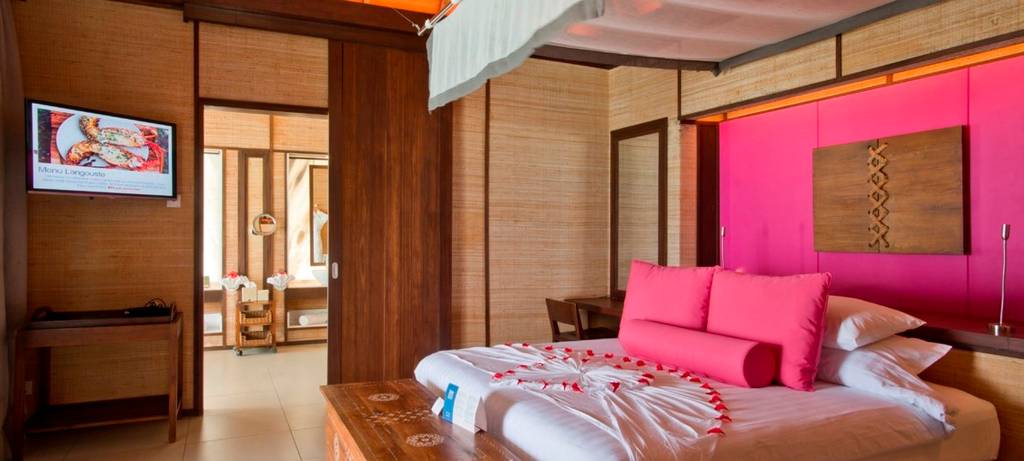 Club Med Kani, Maldives
Endless turquoise playground
Set along an expansive, 2-kilometre stretch of private beaches—where natural wildlife thrives on land and sea, and where thrilling water sports and adventures are yours for the taking—Club Med Kani offers the very best Maldives all-inclusive resort.
Find out more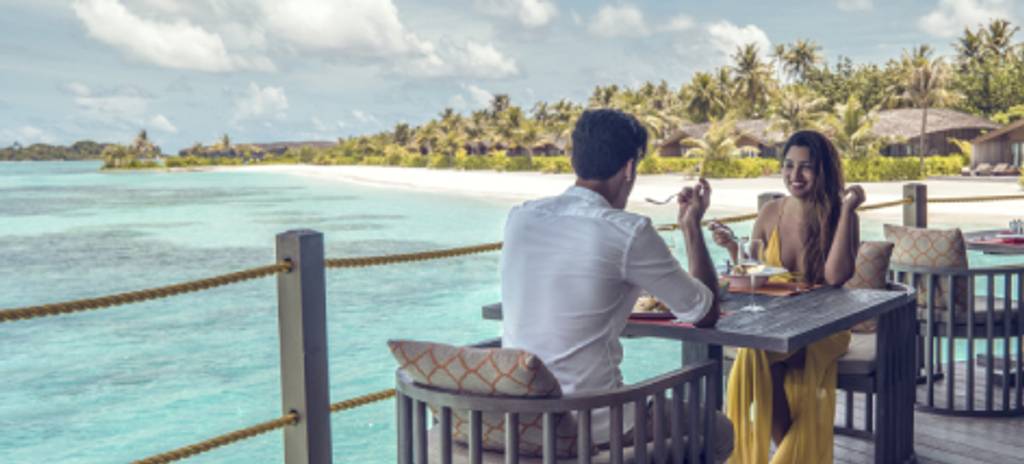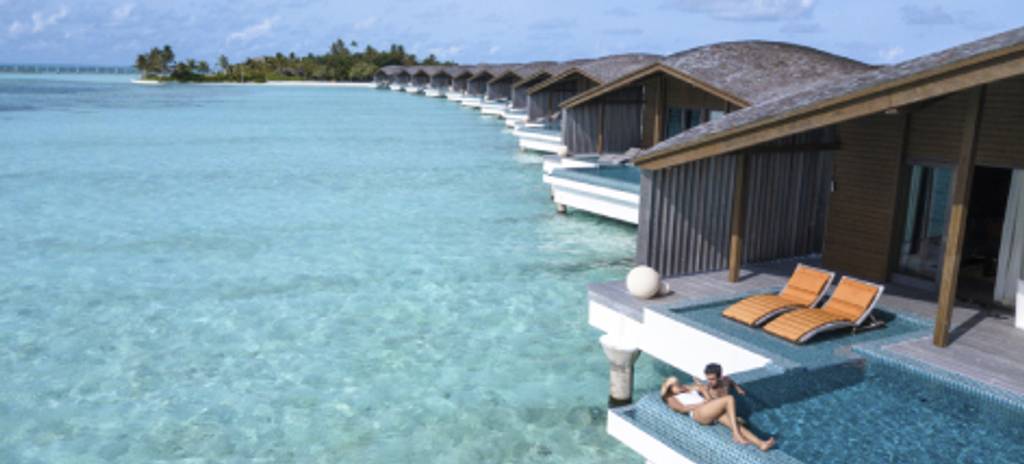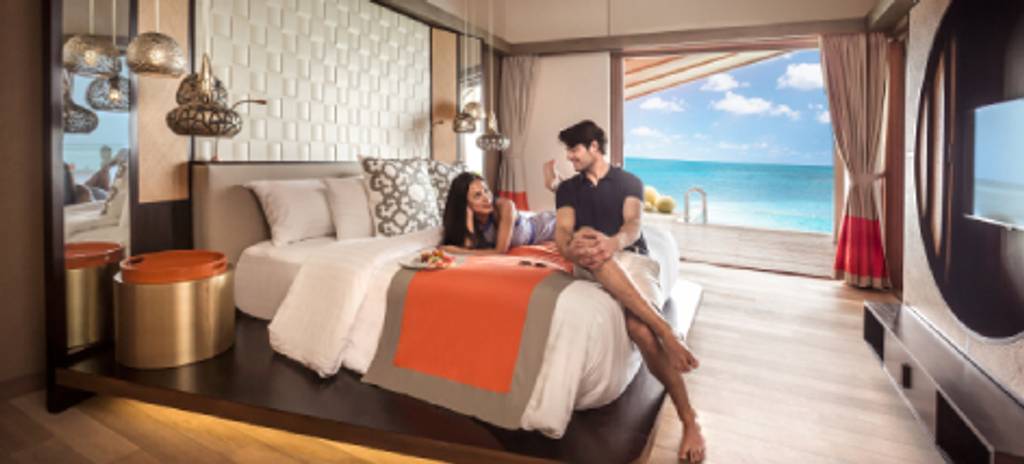 CLUB MED FINOLHU VILLAS, MALDIVES
Artisanal Experiences, Exceptionally Delivered
Find your perfect romantic hideaway in the heart of the Maldives. At Club Med Finolhu Villas, you can enjoy the finest experiences including panoramic views, underwater discoveries, and pampering indulgences.
Find out more