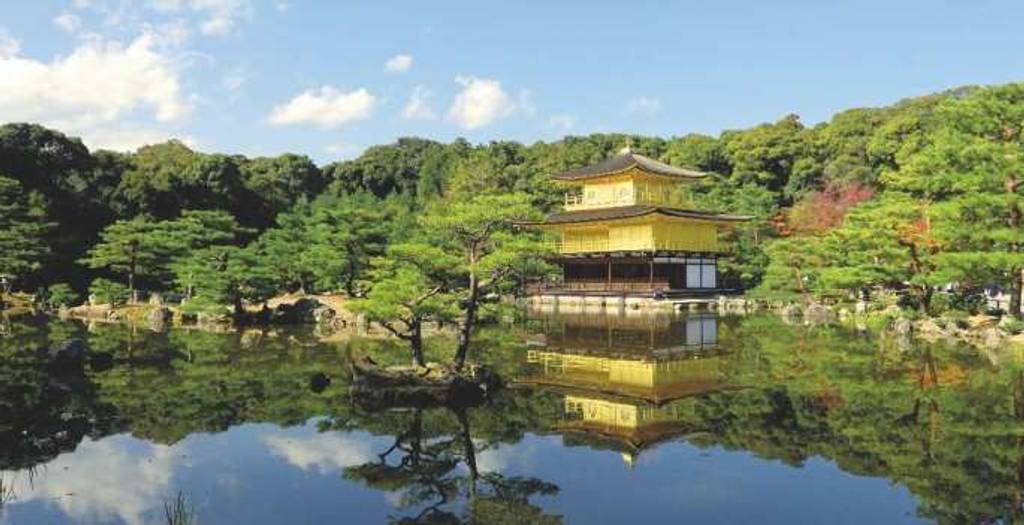 The Japanese archipelago, located in East Asia on the northwest Pacific Ocean, includes more than 3,000 islands, covering a total area of 377,835 square kilometers. The four main islands in Japan are Honshu, Shikoku, Kyushu and Hokkaido.
Beyond its iconic landmark of Mount Fuji and its snowy white peak that rises to 3776 metres above ground, Japan is also located astride the Pacific Ring of Fire, making the archipelago unique for its volcanoes, geysers and hot springs.
Japan's long history is believed to have begun as far back as the prehistoric era, and can be divided into four key historical periods: the Prehistoric Period (35,000 BC—538 AD), the Classical Period (538—1185), the Medieval Period (1185—1600) and Modern Period (1600—Present).