Who is Prerna of Maa of all Blogs?
Prerna Sinha is the writer of Maa of all Blogs, a lifestyle blog. She blogs on the confluence of motherhood and various passions which she pursues be it, travel, fashion, beauty, fitness or even shopping. 
"Club Med was an immersive, all inclusive and an exclusive experience. You know that it's all inclusive but to the extent they go to make it comfortable and experiential is something you will understand only once you visit. Right from starting your day with a daily dose of yoga, to a swim to healthy food options to unlimited booze when you want to let your hair down to partying until wee hours, it has everything your heart desires. Plus factor, kids are kept busy in safe hands of trained GOs(gentle officers) while you indulge in all this."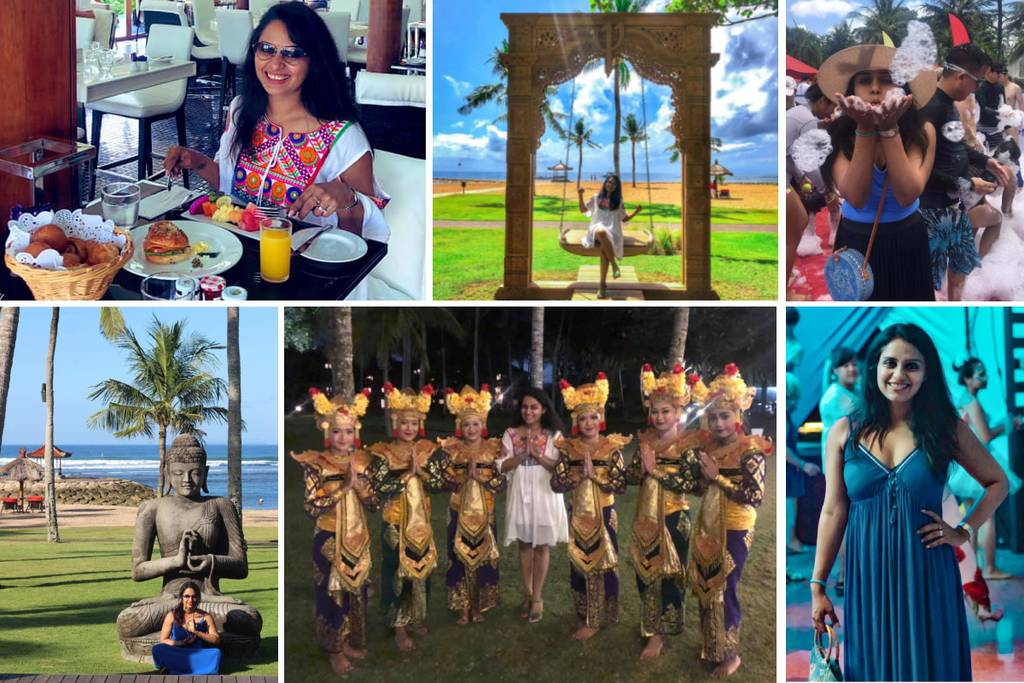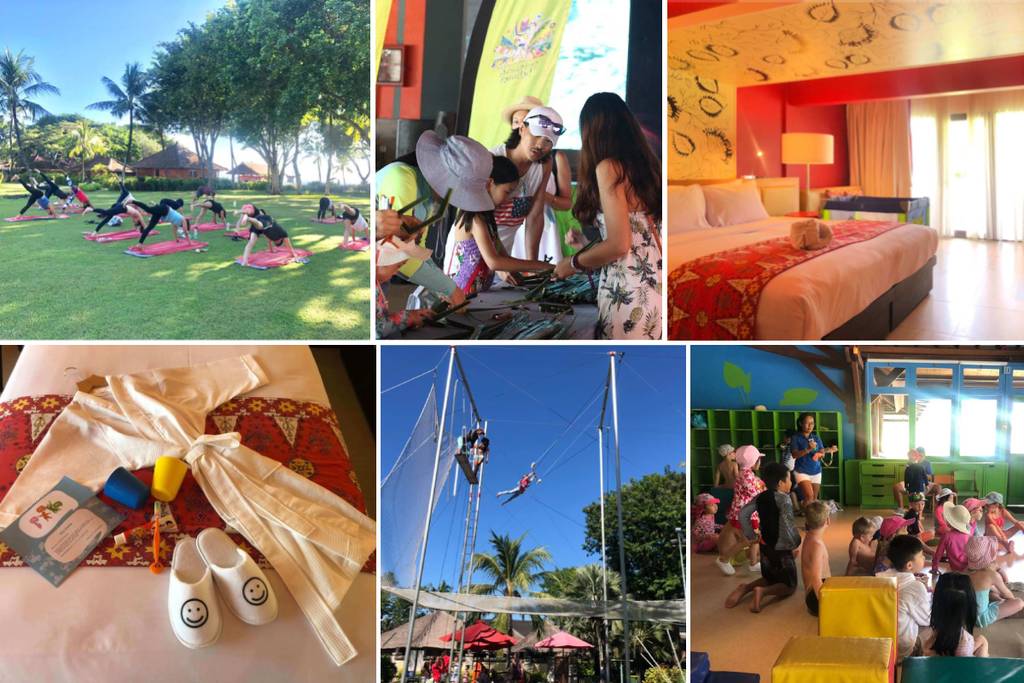 All photos used with permission from Prerna Sinha
Discover this dream resort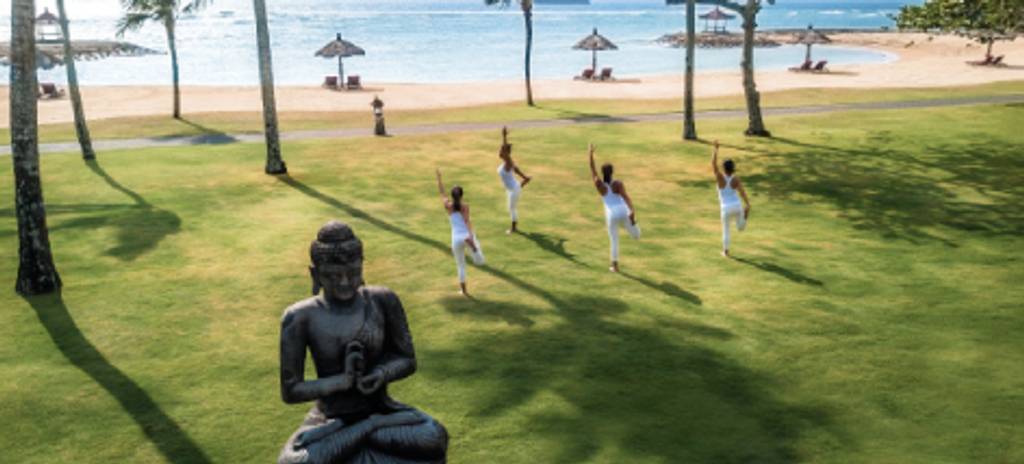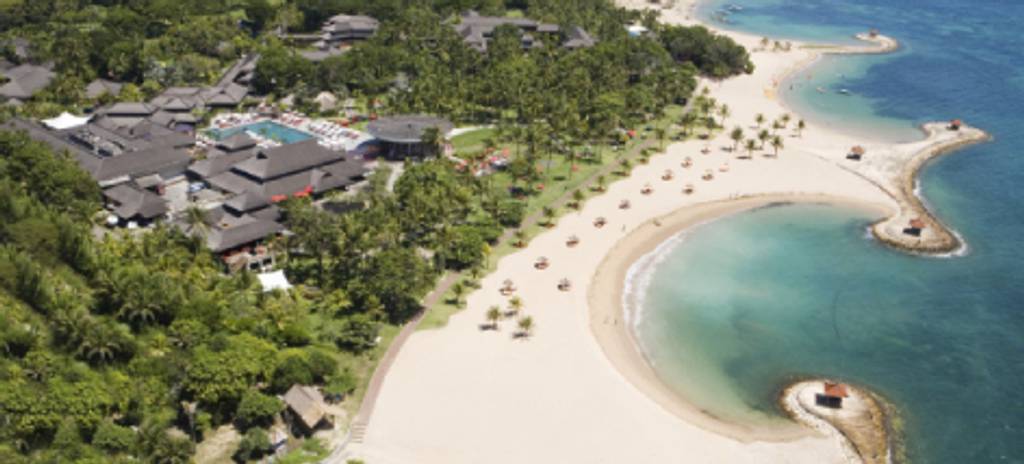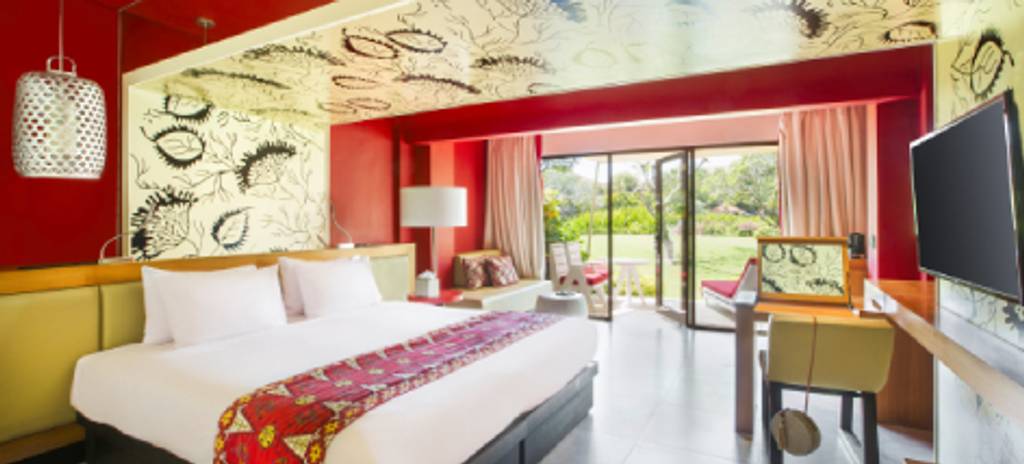 Club Med Bali, Indonesia
Connecting you to the soul of Bali
Club Med Bali invites you to an incredible holiday for the whole family. Dive into outdoor adventures and take in all the nature; rejuvenate your body; savour authentic flavours and appreciate artful moments.
Find out more